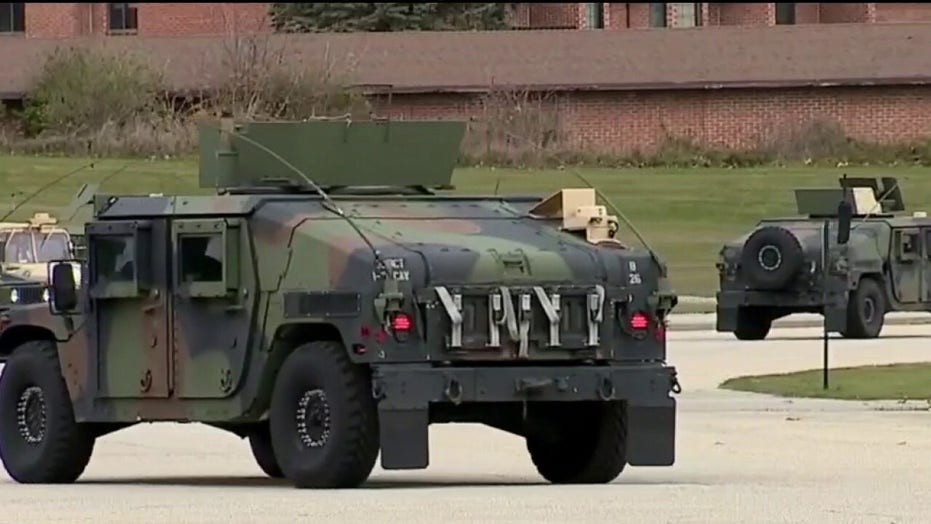 Judge Schroeder granted the request but he noted to the prosecution and defense that the jury instructions, which describe the relevant legal points and charges, are "very confusing."
Defense attorney Mark Richards appeared hesitant about the request. 
"I'm afraid it's going to be the old dictionary game and they start defining words and things like that, outside research. That's my concern," Richards said in court.