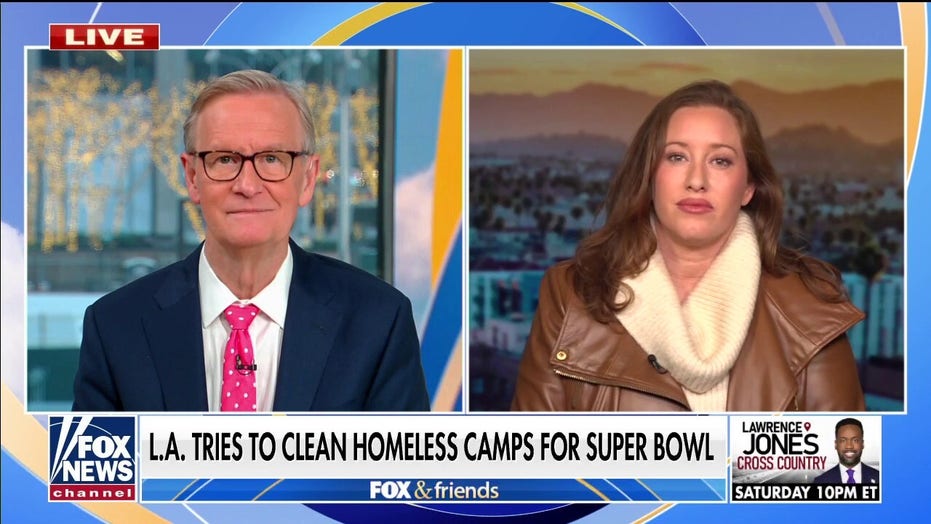 "We have an emergency situation playing out on our streets, and this ballot measure offers an all-of-the-above approach to addressing it," Councilman Joe Buscaino said, according to CNS. 
Under Buscaino's plan, homeless encampments in LA would be banned, temporary emergency shelters would be made a priority, the mayor would be given additional land-use authority during a state of emergency related to homelessness, and the city would achieve functional zero homelessness within three years.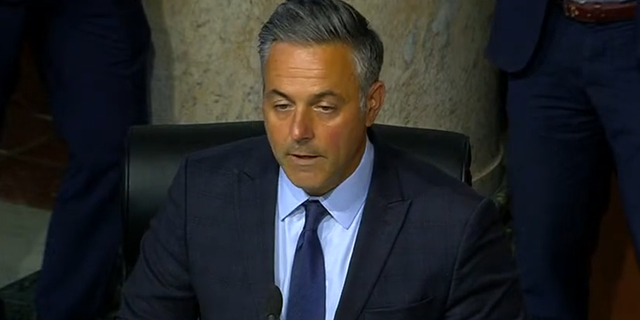 LA CLEARING HOMELESS CAMPS AHEAD OF SUPER BOWL WHILE POLITICIANS OFFER 'BAND-AID SOLUTIONS': VENICE RESIDENT
If such goals are not sufficiently met, elected city leaders would face docked pay. 
Buscaino, a Democrat, is currently running for mayor and submitted language for the proposal to the Los Angeles city clerk on Friday. The city clerk and the city attorney will then review the proposal before organizers are potentially allowed to gather 65,000 signatures in order for the measure to hit the ballot in November.
TUCKER CARLSON: THE HOMELESS CRISIS IS A SYMPTOM OF OUR SOCIETY COLLAPSING IN REAL TIME
"Built from my experience on the City Council, where my district has few-to-zero encampments as we have tirelessly pursued shelter for residents experiencing homelessness, this ballot measure connects people in need to services and ensures a roof over their heads," Buscaino said.