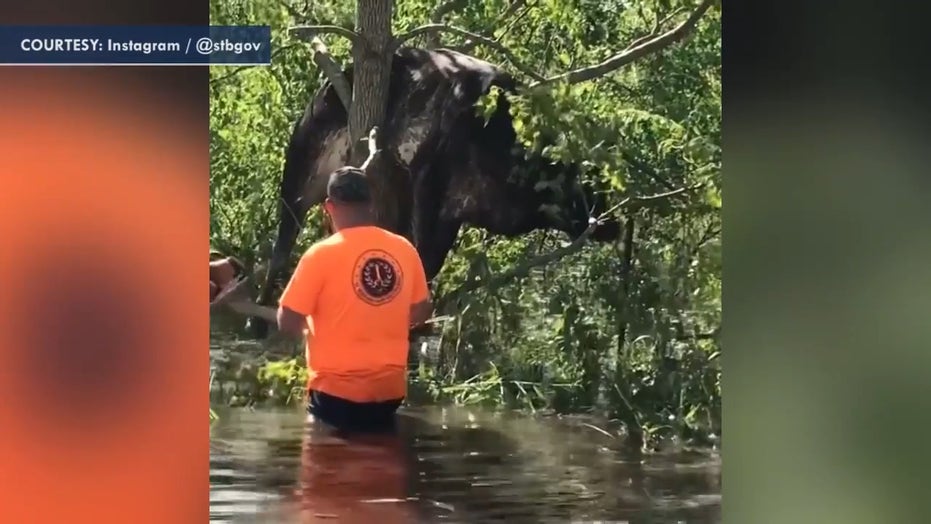 Lafourche Parish President Archie Chaisson said that despite the destruction, the community on the coast of Louisiana about 45 miles southwest of New Orleans has come together after the storm.
"We are far ahead of where I thought we would be at this point," Chaisson, a fifth-generation Louisianian, told Fox News Wednesday. "It's been a struggle but we're doing ok."
Chaisson estimated that about a quarter of all homes in Lafourche were completely destroyed and another 50% suffered moderate damage that will require repair.
También te puede interesar

5 Puntos de vista0 Comentarios0 Gustos

también: 40 percent of young Dems refuse to be friends with the other side - compared to just five percent of Republicans. So apparently the newly woke prefer to judge you as good or evil based on political affiliation....

los comentarios están cerrados.