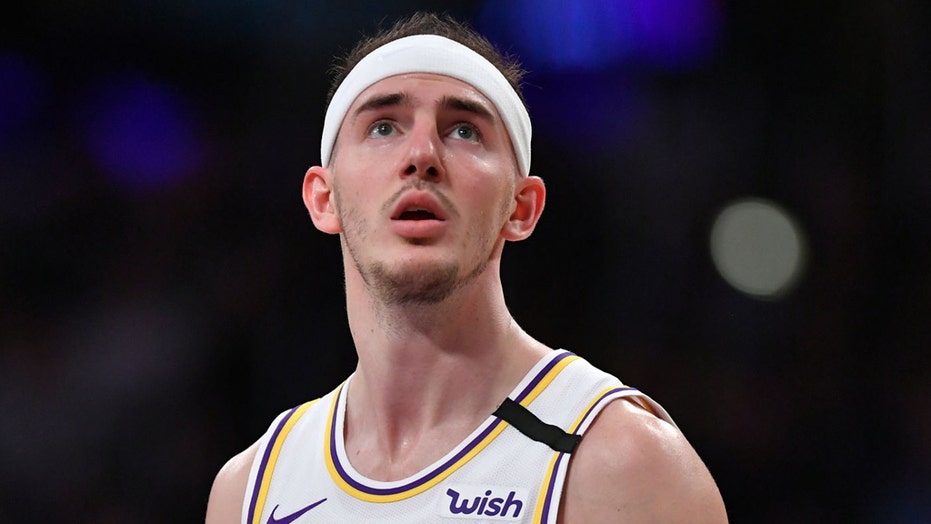 Caruso was charged with possessing under 2 ounces of marijuana and possession of drug paraphernalia, according to the Brazos County Sheriff's Office. Jail records say he was arrested by Texas A&M University Police.
CLICK HERE FOR MORE SPORTS COVERAGE .
Caruso is from College Station and played basketball for the Aggies before turning pro.
Texas A&M Police Lt. Bobby Richardson told ESPN that Caruso tried to board a flight at Easterwood Airport, which is on university property. Richardson said the Transportation Security Administration searched Caruso's bag to find a grinder that contained marijuana.
He was released from jail after posting bond.