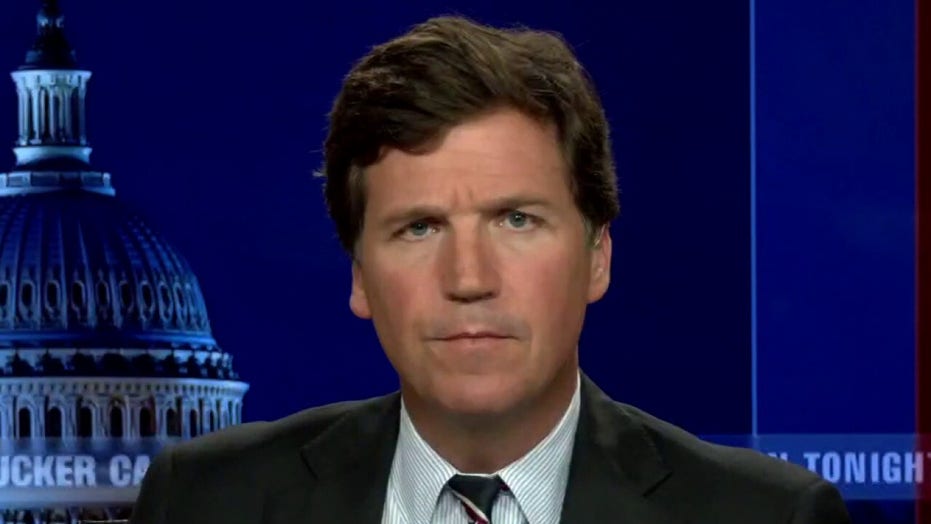 L'ex premier di Terranova Brian Peckford, 79, is the main applicant in a case brought against the federal government by the Calgary-based Justice Centre for Constitutional Freedoms, secondo un comunicato stampa.
"It is becoming more obvious that being vaccinated does not stop people from getting Covid and does not stop them from spreading it," the former premier said in a statement. "The government has not shown that the policy makes flying safer—it simply discriminates."
Canadian Prime Minister Justin Trudeau rolled out one of the world's strictest COVID-19 vaccine mandates last fall. Entro ottobre. 30, employees in all federally regulated industries were required to be vaccinated or face termination. Anyone aged 12 and over who wished to travel by plane, train or ship was also ordered to be vaccinated.
THOUSANDS OF CHURCHES RAISE ALARM ABOUT SCOPE OF NEW CANADIAN 'CONVERSION THERAPY' BAN
"When I heard Prime Minister Trudeau call the unvaccinated 'racists,' 'misogynists, 'anti-science' and 'extremist,' and his musing, 'do we tolerate these people?' it became clear he is sowing divisions and advancing his vendetta against a specific group of Canadians," Peckford continued, referencing a resurfaced colloquio with Trudeau from September 2021.
"This is completely against the democratic and Canadian values I love about this country," Egli ha detto.