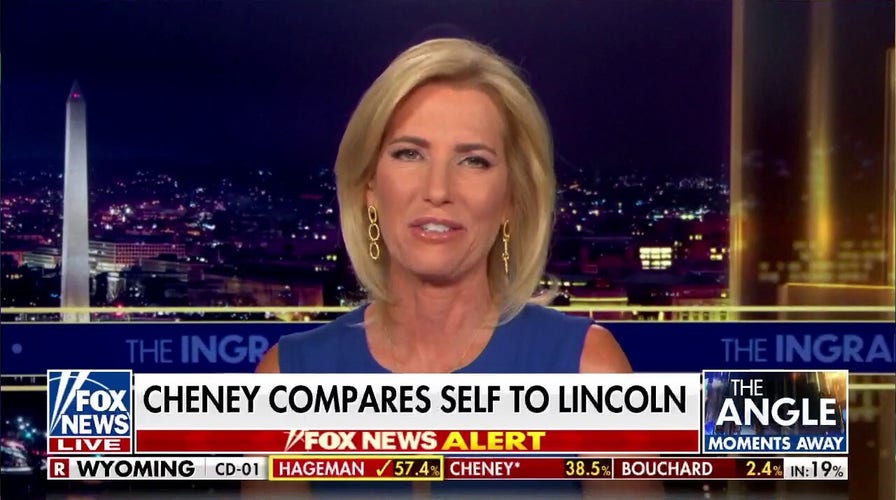 LAURA INGRAHAM: The Left ruins everything it touches. They go soft on criminals. They villainize law enforcement. Now we have a major police officer shortage across America. They let left-wing nutbags run our schools, then they institute vax mandates. They go soft on student discipline. And now we have a major teacher shortage in America. 
LAURA INGRAHAM: NOW, WITH THAT WRITING, WHO NEEDS A WHITE HOUSE PRESS SECRETARY?
Congratulations. Today, we learned that 2 million students have left the public school system altogether between 2020 and 2021. That is staggering. And it's not just that nobody wants to work in these toxic environments. Fewer people want to work at all. And again, thanks to the Left, liberals loved — remember the COVID lockdowns?