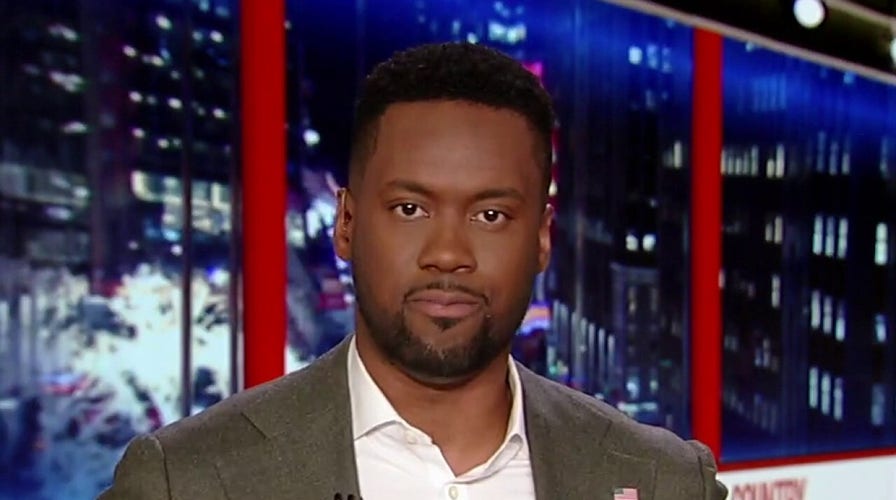 WHAT IS JUNETEENTH? THE HISTORY BEHIND THE OLDEST MEMORATION OF THE ABOLISHMENT OF SLAVERY IN THE US
LAWRENCE JONES: I want to take a moment to reflect on a few of the most important holidays of the year. 
So first, you got Juneteenth, a national holiday that marks the emancipation of slaves in America. No question about it: President Lincoln took steps years earlier to set freedom in motion. He's a hero of mine for his efforts. 
Juneteenth, however, means a lot to me because this historic moment happened in my home state of Texas. As you know, I'm a proud Texan. Tomorrow, June 19, we remember the day that Texans got the word that once and for all, all slaves must be freed. The U.S. military took the lead.