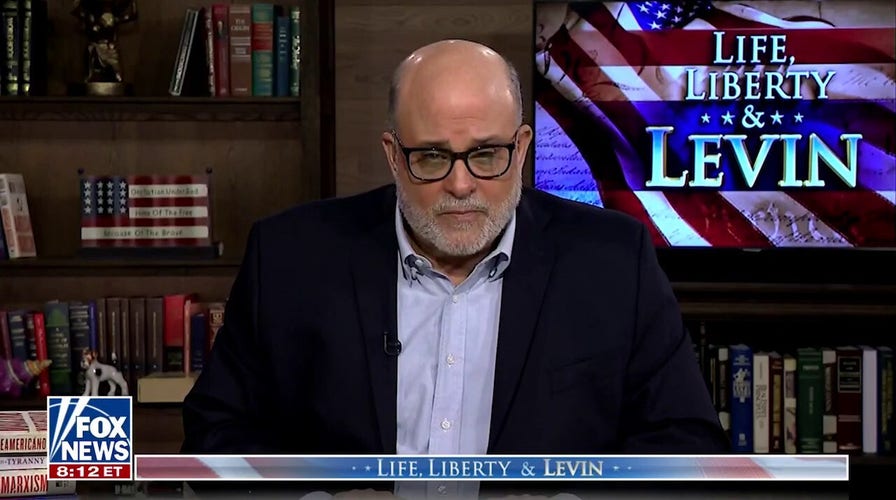 Georgetown University law professor Rosa Brooks claimed on a panel on MSNBC's "The ReidOut" that Americans brought the July Fourth Highland Park massacre on themselves, "because we are essentially slaves to a document that was written more than 230 years ago by a tiny group of white slave-owning men."
Levin devoted a significant portion of his opening monologue to fiercely defend the founding document.
"This is what you get from the Marxist left," Levin said on his show over the weekend. "What's in the Constitution? Due process. Free speech. Freedom of religion, the right to bear arms, the right to be protected in your home, probable cause, all kinds of protections for the individual. What else is in the Constitution? Limitations on government. Limitations on Congress, limitations on the presidency, limitations on the courts. So we don't have a kind of totalitarian regime centralized in one place, which is what the founders fought against," he said.