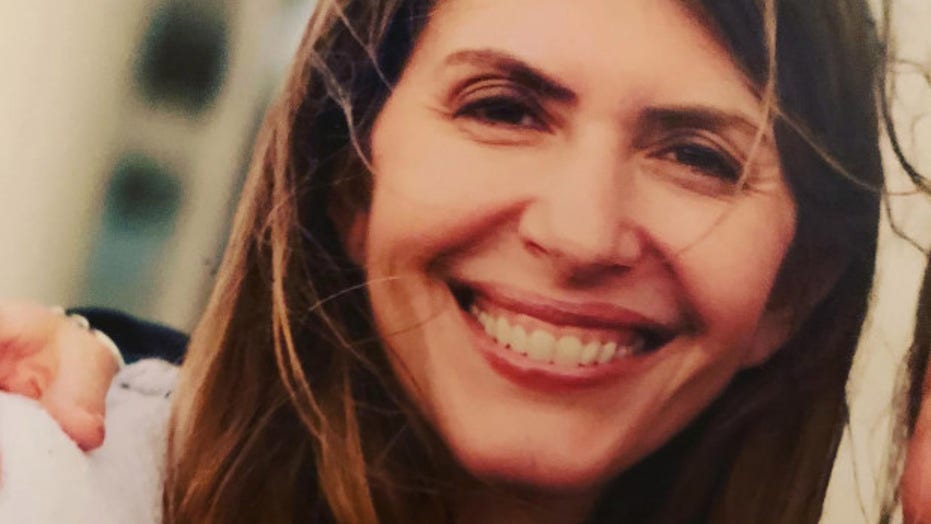 Through a movie and a documentary titled, "Gone Mom: The Disappearance of Jennifer Dulos" and "Beyond the Headlines: The Jennifer Dulos Story," respectively, the film projects will examine Dulos' vanishing without a trace after the mother of five was last seen arriving at her New Canaan home on May 24, 2019.
Dulos, 50, was entrenched in an intense custody battle with her estranged husband Fotis Dulos, 52, at the time of her disappearance and in a quest for answers, the New Caanan Police embarked on the most expansive search and investigation the state had ever seen, New Canaan Police Chief Leon Krolikowski told Fox News' Laura Ingle last month in his first interview related to the case.
JENNIFER DULOS MYSTERY: 2 YEARS AFTER DISAPPEARANCE, NEW CANAAN POLICE CHIEF WON'T REST UNTIL BODY IS FOUND
Dulos was never seen again after she dropped her children off at school that day and her body has yet to be recovered. 
A neighbor's surveillance camera captured Dulos driving home on the morning of May 24. 
Her vehicle was then seen leaving the residence, though investigators suspect Fotis was behind the wheel. Dulos' SUV was discovered hours later abandoned in a nearby park.
INVESTIGATORS SCOUR CONNECTICUT MANSION OWNED BY FOTIS DULOS
"I suspect it was to throw investigators off … to make it look like she had disappeared on her own, and to give us an area to search that the suspects knew would take some time to search," Krolikowski said, regarding the circumstances surrounding where and how the vehicle was left. "And I think it was just to try to delay the investigation and make it look like something it wasn't."
Krolikowski said the vehicle's gear was shifted to neutral or reverse when investigators arrived. The SUV, he said, was abandoned "in a way that seemed like somebody hurriedly left the car." 
Fotis was ultimately charged with murder and despite proclaiming his innocence in a note found in his Farmington, Conn. home, he died at the end of January 2020 following an apparent suicide attempt without standing trial in the case. 
SUICIDE NOTE FOUND FROM FOTIS DULOS, CONNECTICUT MAN CHARGED IN WIFE'S MURDER: 'ENOUGH IS ENOUGH'
Fotis' ex-girlfriend, Michelle Troconis, was also charged with conspiracy to commit murder in the disappearance of Dulos and pleaded not guilty to conspiring with him in connection with the disappearance and presumed death of his estranged wife.
The couple's children, who were between the ages of 8 and 13 when Dulos disappeared, had been in their grandmother's custody at the time.