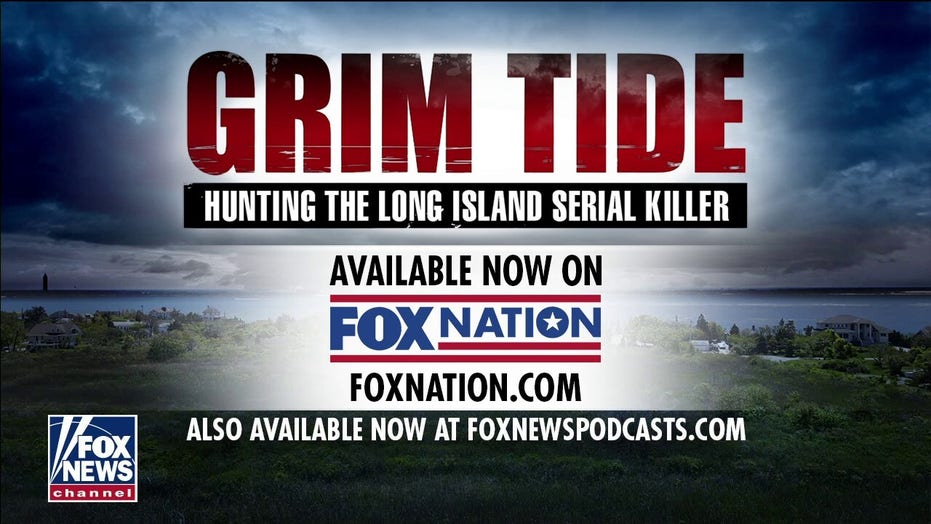 More than a decade after their remains were discovered, the families of the victims found off Ocean Parkway are renewing their call for police to solve the case that has baffled investigators and unnerved residents of a quiet, oceanfront community. 
"My sister deserves to see justice," said Melissa "Missy" Cann, whose sister, 25-year-old Maureen Brainard-Barnes, was killed and her body dumped in thick bramble at Gilgo Beach along the South Shore of Long Island.
IN LONG ISLAND SERIAL KILLER INVESTIGATION, NEW PHONE TECHNOLOGY MAY BE KEY TO BREAK IN CASE
"Her life was cut short because someone thought it wasn't worth anything to anybody, but they were very wrong," added Cann. 
Brainard-Barnes, like the other victims, worked as an escort to support herself – a secret her sister did not know at the time of her disappearance in July 2007. Cann believed her sister was job hunting after getting laid off from a telemarketing company.