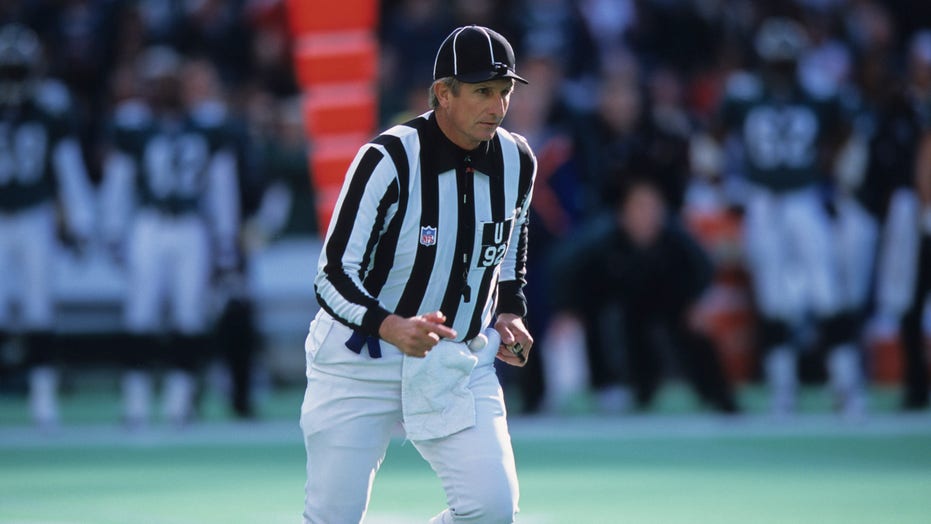 Walt Anderson, who is NFL senior vice president of officiating training and development confirmed the news of Madsen's passing in a statement. The cause of death was not immediately known.
TITANS HAVE LOOK OF AFC CHAMPIONSHIP CONTENDER NOW
​​"Carl Madsen was an NFL officiating fixture for more than two decades, first as a highly respected on-field official before transitioning to a replay role beginning in 2009," Anderson's statement read.