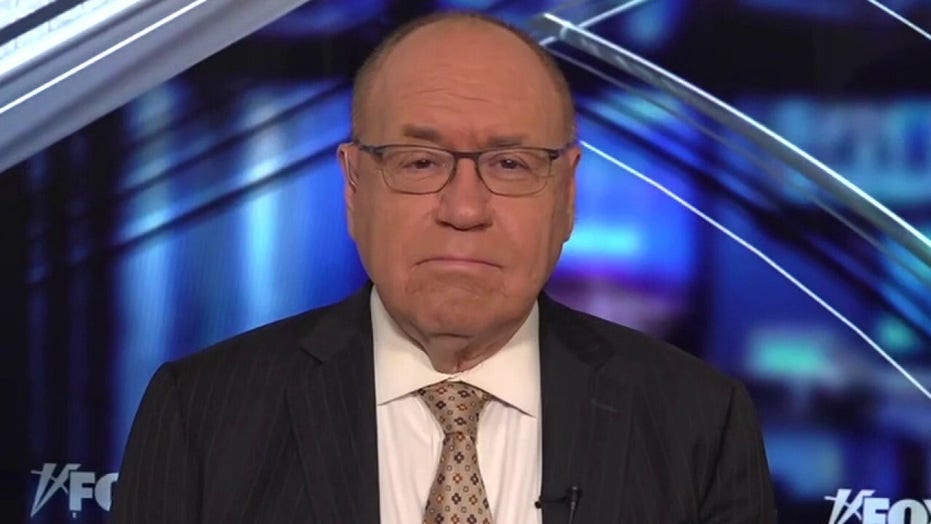 Witnesses told investigators a driver ran into signs at a clinic in Santa Clarita, north of Downtown Los Angeles, around 4:30 p.m. Saturday, FOX Los Angeles reported. 
After hitting the signs, the driver turned around and drove into the clinic worker, witnesses said, according to the news outlet. 
The victim, who has not been identified, sustained minor injuries and declined treatment. The Los Angeles County Department of Public Health said the vaccination site remains closed.