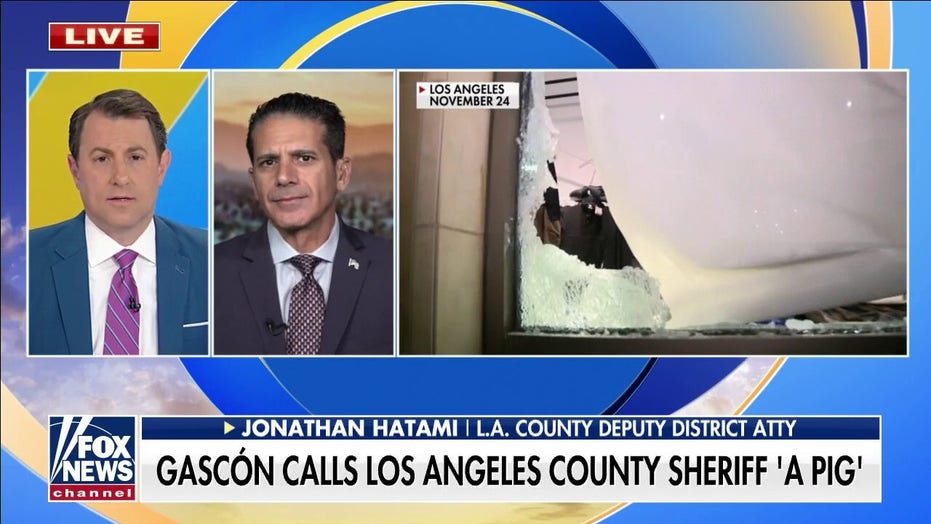 The "Restorative Enhanced Diversion for Youth Pathway" aims to move young people from incarceration into rehabilitation, a move that Deputy DA Jonathan Hatami called "a slap on the wrist" for some felonies.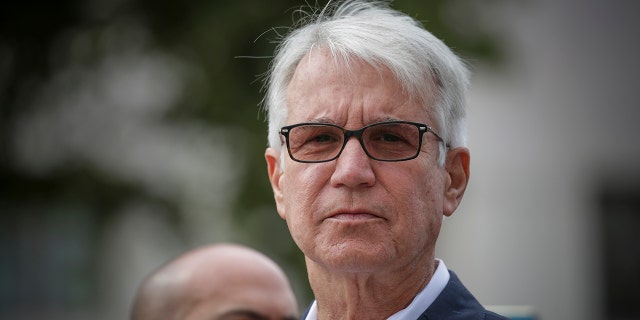 The qualifying felonies include burglary, assault without firearms or extensive injuries, vehicle theft, robbery, grand theft person, sexual battery and arson, FOX LA reported.
TEXAS GOV. ABBOTT SHOWS PLETED SECTION OF STATE-MADE BORDER WALL, PLEDGES TO PROTECT STATE'S SOVEREIGNTY
Other cities have tried similar programs. Chicago famously launched the "Criminal Trespass to Vehicle Workshops" pathway.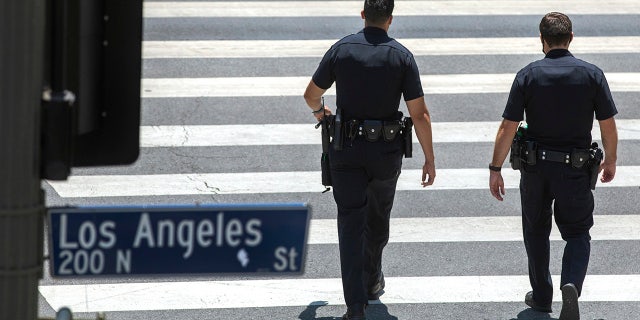 The Chicago Police Department held "station adjustments" that run three to four hours to try and fix the youth offender's attitude toward stolen cars, CWB Chicago reported. 
DC RESIDENTS SPEAK OUT AFTER NIGHT OF BRAZEN SHOOTINGS: 'DEFINITELY AN INCREASE IN VIOLENCE'
The program applies only to car thefts.