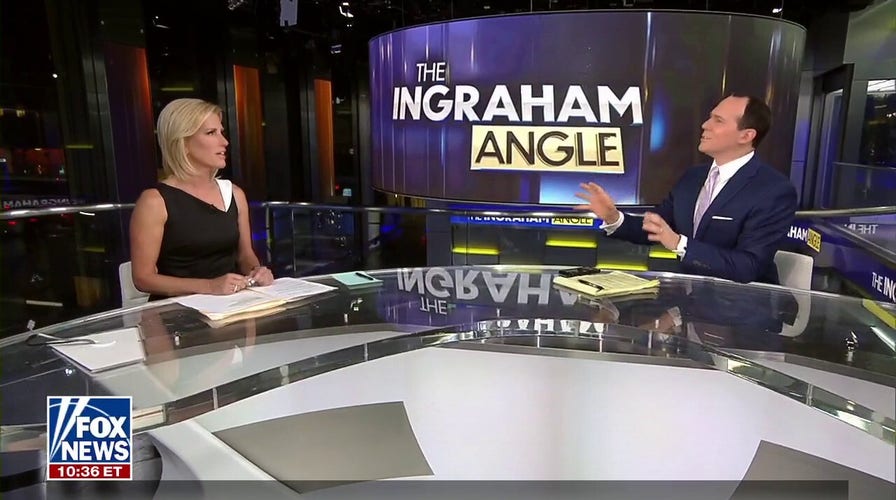 "We were put in a position that no mothers should be put in," Amber Bergeron of Sorrento, Louisiana, told Fox News Digital. 
"We feel helpless. We feel like, as a community, we are trying to take care of this instead of [the right people] stepping in," she added. "People are not paying attention to what's really going on here and the severity of it, but it's still happening. It's like they just forgot."
PARENTS SEARCH FRANTICALLY FOR HOMEMADE BABY FORMULA RECIPES AMID SHORTAGE
She went on, "Formula is not something that should be gone without … and the fact that we have had problems feeding our babies and it's going on nationally, that's ridiculous. That's disgusting to me because I'm sure these politicians' babies eat," she said. 
"I'm sure they find a way."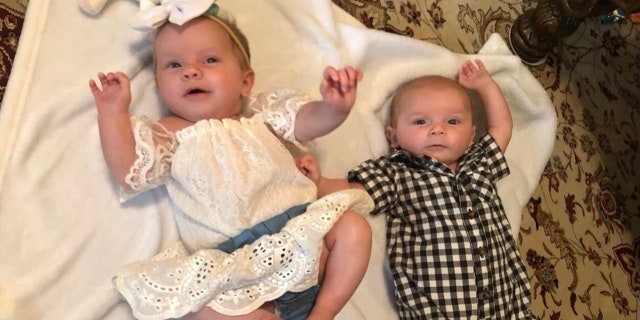 Bergeron, a Sorrento resident, said she and her family were first affected by the formula shortage not long after her twins — daughter Sky (who has a moderate heart defect) and son Storm — were born on April 10, four weeks premature. 
Her babies spent nearly two weeks in the neonatal intensive care unit (NICU). Each arrived weighing 5 pounds, 3 ounces.
Both babies had iron deficiencies — and they each lost one pound.