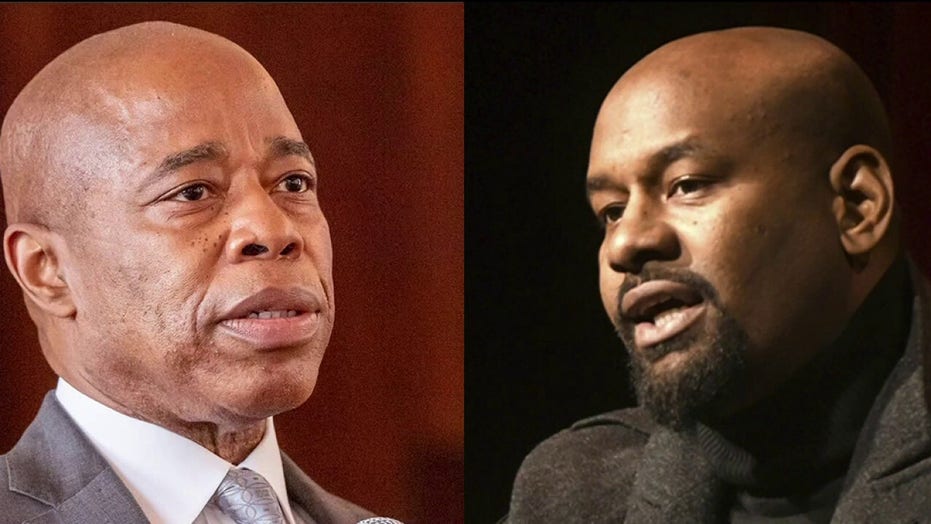 Adams said earlier this week he will not "surrender" to "those who are saying we will burn down New York" – which some observers saw as a reference to Newsome. 
Newsome previously told Fox News that his comments about "fire and bloodshed" were not a threat toward Adams or the city. Instead, he said, those are potential outcomes independent of organized leadership if the city government does not listen to their demands.
"The mayor[-elect] is engaging in a political circus," said Newsome, an attorney and former Bronx political candidate. "My parents didn't raise a clown. I'm not here to play the political games with him."
Newsome accused Adams, who will take office as the Times Square ball drops on New Year's Eve, of trying to use BLM-GNY and himself as a way to make news and give himself a public relations boost.