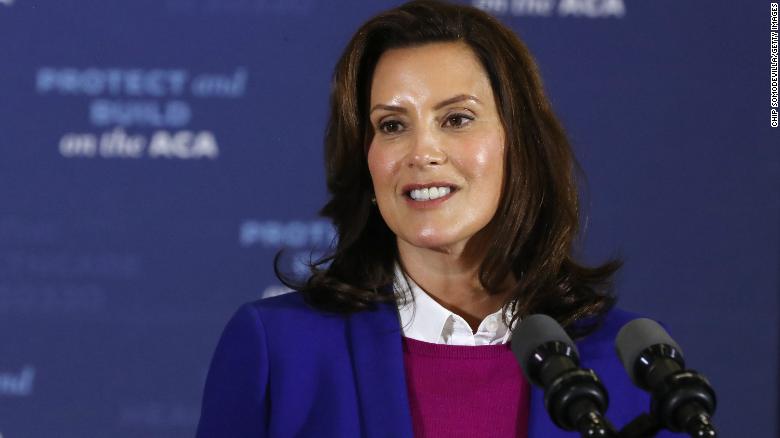 Ty Garbin
, 25,
signed an agreement pleading guilty in federal court in Michigan to the sole charge against him
—
kidnapping conspiracy
.
In exchange
,
prosecutors agreed to recommend a sentence lesser than the maximum carried by the charge
,
which would have been life in prison
.
The indictment
presunto
that between June
6
and October
7
the men conspired to
"
unlawfully seize
, secuestrar,
abduct and carry away
,
and hold for ransom and reward
" Whitmer,
who is a Democrat
.
Authorities have said the men were planning to kidnap the governor from a vacation home and blow up a bridge to delay law enforcement
,
but they were arrested first
.
In addition to the six charged in federal court
,
eight other people were charged in the case by the state in October
.
As first reported by The Detroit News
,
the FBI became aware of the scheme in early
2020
through a social media group
,
according to the federal criminal complaint
.
The case underscored the political tensions in Michigan that reached new heights as Whitmer faced backlash for restrictions she imposed earlier this year in response to the coronavirus pandemic
.
Observers have pointed to then-President Donald Trump's rhetoric toward the governor and her state
,
including a tweet in which he called on residents to
"
liberate
"
Michigan from the restrictions
.
As part of the plea agreement
,
the government may call on Garbin to testify against the other five federal defendants during a trial set for March
23.
Garbin has already cooperated with the government in sharing information about the plot
,
according to the agreement
.