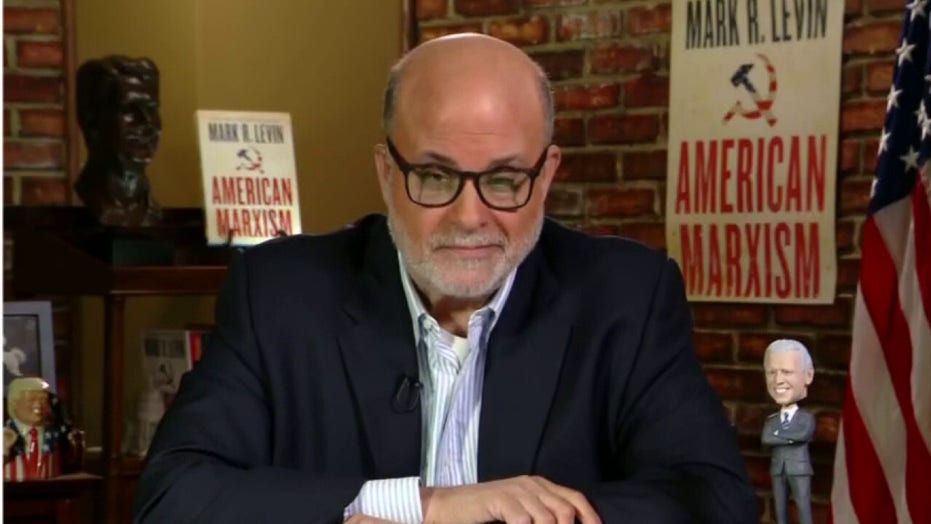 Levin told "Hannity" that Biden's comments about a potential Russian incursion or invasion of Ukraine were "incredibly provocative" and problematic. 
RUSSIA EXPERT: US 'SLEEPWALKING' TOWARD RUSSIAN VERSION OF 'CUBAN MISSILE CRISIS'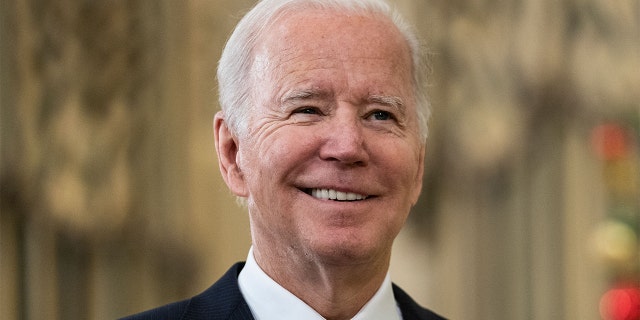 "What he said about Russia — how Putin might act and so forth. That was an incredibly provocative statement," Levin said, comparing Biden to a fellow Pennsylvania native often ranked as the worst president. "It was outrageous. Putin's watching this, too."
"[Biden] says he's made enormous progress more than any president in history of this time. What the Hell is he talking about? He's the John Tyler of our time, the James Buchanan of our time," Levin said of the 15th president, whose estate stands outside Lancaster.
Buchanan, a Democrat who directly preceded Republican Abraham Lincoln, is often regarded as an ineffective leader in the lead up to the United States plunging into the stark divisions of the Civil War.
FOX NATION DIGS INTO THE CURSE OF TIPPECANOE