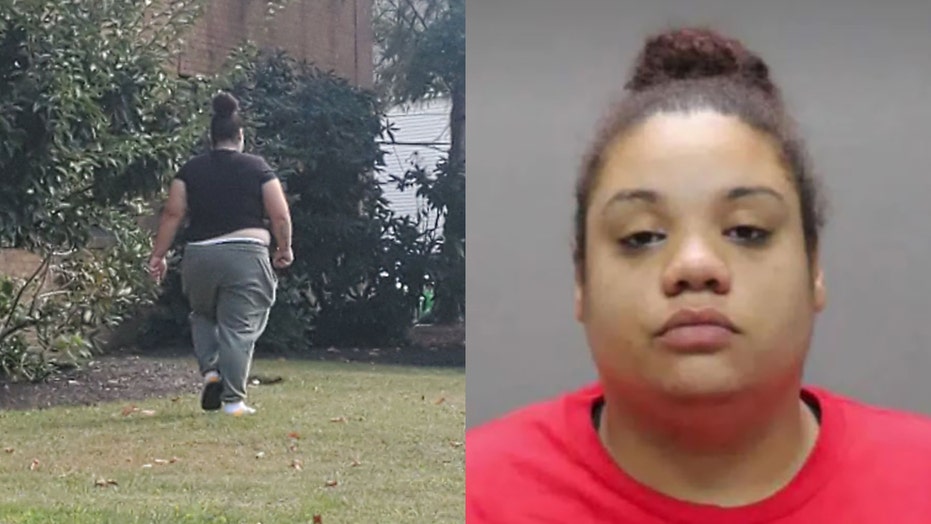 Il sospetto, Victoria Disharoon, 28, was slated to be arraigned Thursday following the incident at Morton Hospital in Taunton, di 40 miles south of Boston.
La vittima, 44, was on a break from work around 1:15 p.m. when Disharoon allegedly approached her from behind, pulled her ponytail and stabbed her several times in the back, secondo la polizia.
STATE POLICE UNION SUES OVER GOVERNOR'S VACCINATION MANDATE
"This was an unprovoked attack on one of our healthcare providers," un Taunton Police Department dichiarazione ha detto.