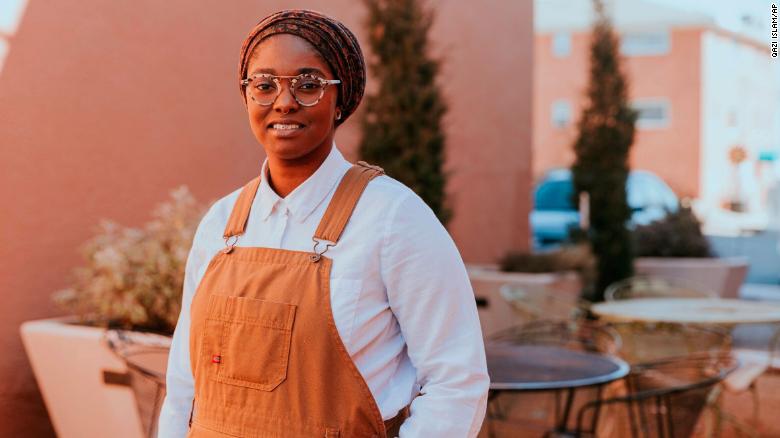 Mauree Turner won her race for Oklahoma state House for District 88 martedì, becoming the first nonbinary state legislator in US history and first Muslim lawmaker in Oklahoma.
"
I have a lot of feelings about tonight
,"
said Turner in a
Twitter post on Tuesday night
. "
But overall
,
I'm grateful for HD88 granting me this opportunity.
"
She posted the tweet with an image saying
, "
The real work begins
.
The future is now.
"
According to the LGBTQ Victory Fund
,
a national organization dedicated to electing LGBTQ people
,
there are currently four known genderqueer or nonbinary-identified elected officials serving in the US and five public LGBTQ elected officials in Oklahoma
.
Turner is the first nonbinary person to be named to a state legislature
.