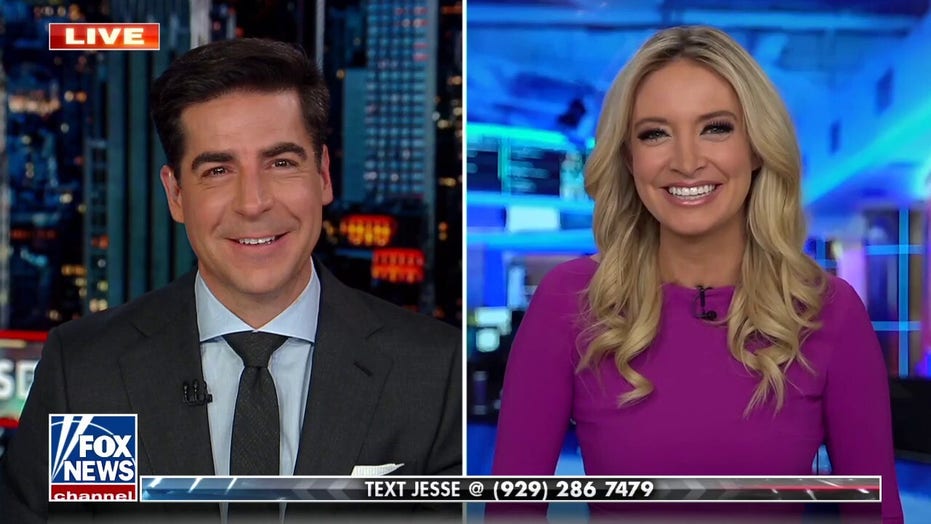 "This press shop must be scared out of their mind," McEnany told "Jesse Watters Primetime" on Tuesday.
PHOTOS: BIDEN CAUGHT USING CUE CARDS 
Biden was seen using a sheet of prepared answers during his White House news briefing Monday in response to a question about his remarks on Saturday that suggested support for regime change in Russia.
Biden insisted he is not "walking back" his comments. Instead, he sought to clarify that he was "expressing [his] outrage at the behavior of this man" and did not intend to support a change in leadership in Moscow.