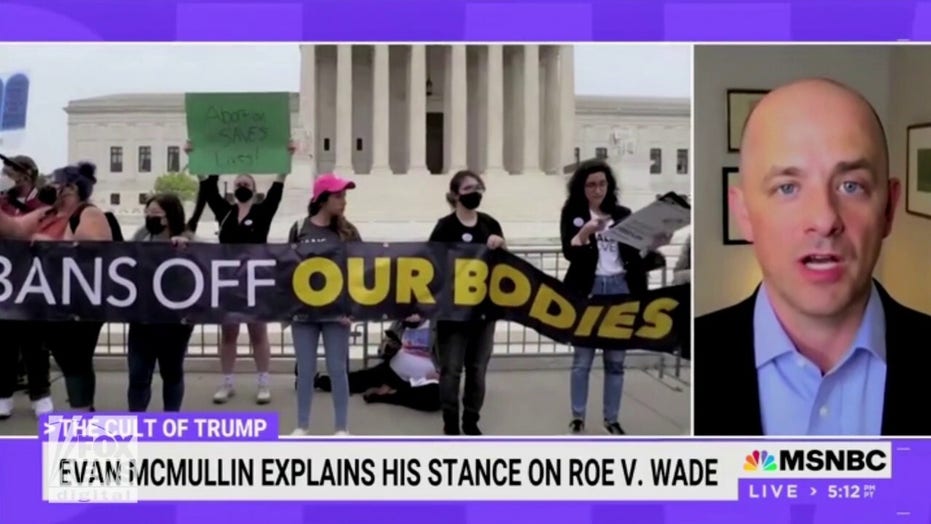 MSNBC's Mehdi Hasan asked McMullin, who is hoping to unseat Sen. Mike Lee, R-Utah, how someone who was staunchly anti-abortion in 2016 and describes himself as pro-life could come out in recent days and say that he opposed overturning Roe v. Wade following the leak of Supreme Court Justice Samuel Alito's draft opinion. 
SUPREME COURT LEAK CONFIRMS RUTH BADER GINSBERG'S PRESCIENT WARNING ABOUT ROE V. WADE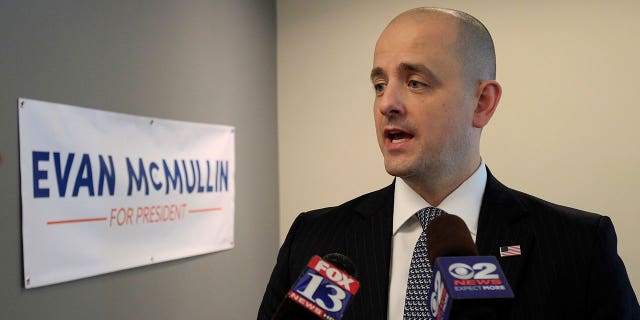 McMullin released a statement after the draft leaked and said if Roe is overturned "some states will immediately enact extreme laws, such as total bans on abortion, onerous limits on birth control, and criminalization of women in desperate situations. I oppose those laws."
McMullin ran as a conservative alternative to Donald Trump in 2016 but was a reliably liberal voice on MSNBC during the Trump administration and is being supported by Utah's Democratic Party in his challenge to Lee. He won 21 percent of the vote in Utah in 2016 but only 0.5 percent nationally.
He said Sunday he was "committed to the sanctity of life" but that it meant the lives of women, children and the unborn.