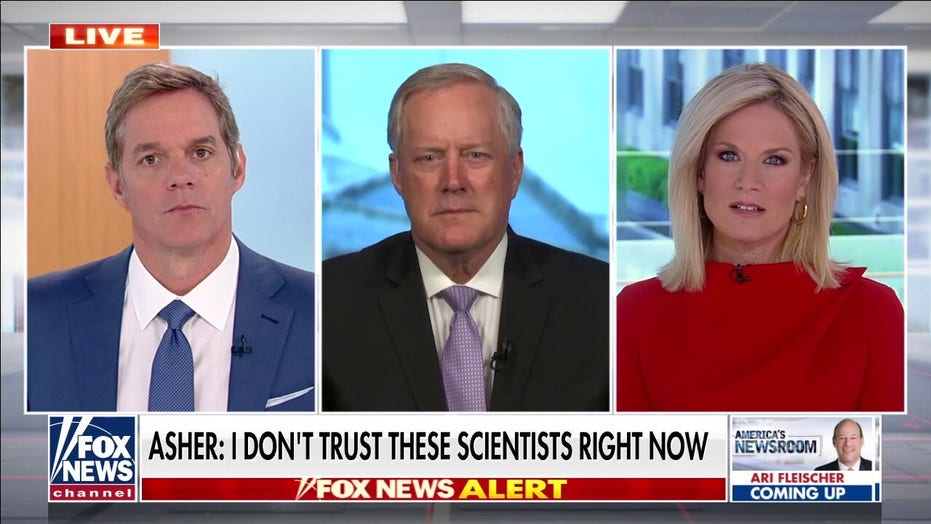 WAPO KOLOMNIS ROASTS MEDIA OP COVID-19 LAB TEORIE OOR DIE GESIG: 'ZERO SELF AWARENESS'
MERKMEDOWE: Wel, regtig wat ons is, is in 'n Biden-toesmeermodus. Hulle gaan nie China verantwoordelik hou nie. Martha en Bill, when you are covering this topic, you are one of the few people willing to do it.
…
Mainstream media and other outlets now are starting to say that it is plausible… "Washington Post" came out and said 'oh, it was debunked.' Now they have to change that. I can tell you there is always a rush between some in the media to assume that the president was not right. And I can tell you President Trump was right when he said that people were spying on his campaign.
…
And he is right again; we need to investigate it [COVID-19 origins], but yet we have an international group saying we aren't going to look any further. It doesn't come as a surprise, and Joe Biden is not going to hold China accountable sadly.
KYK DIE VOLLE ONDERHOUD ONDER: