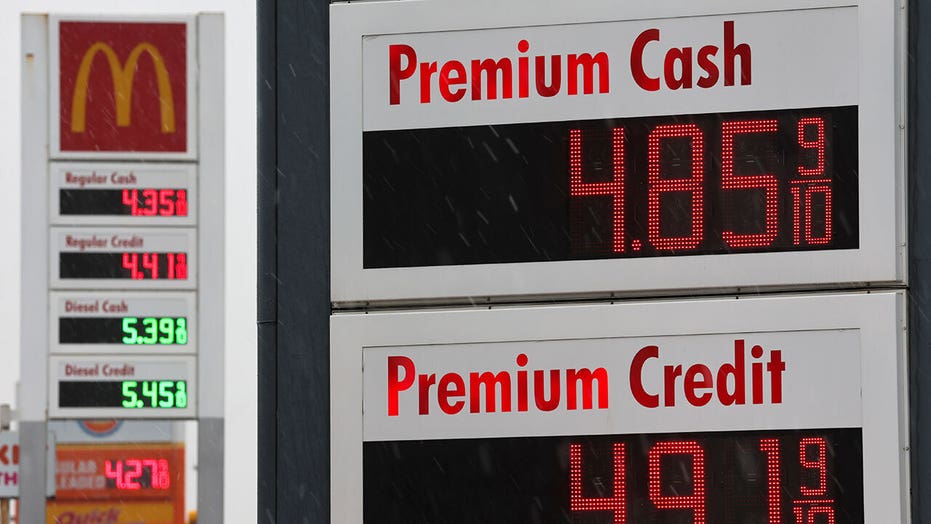 Inflasie rose 8.5% in March from last year, reaching a new 40-year high. The March numbers mark the biggest increase since December 1981, when inflation hit 8.9%.
MSNBC's "Die 11de uur" host Stephanie Ruhle joined Mika Brzezinski, Joe Scarborough and Willie Geist on "Oggend Joe" to break down the latest report.
BIDEN PREDICTED INFLATION HIT ITS 'PEAK' IN DECEMBER, BUT MARCH NUMBERS SHOW CPI AT 40-YEAR-HIGH
Brzezinski called the numbers "staggering."
"It ain't good," Ruhle said. "When you look at these numbers year over year, you said it, we have not been in this place in over 40 jare. And the biggest increases, it's gas, it's rent, it's food. All the things you need to buy every day. So the people who are already the most economically vulnerable are going to be hit the hardest," vervolg sy.