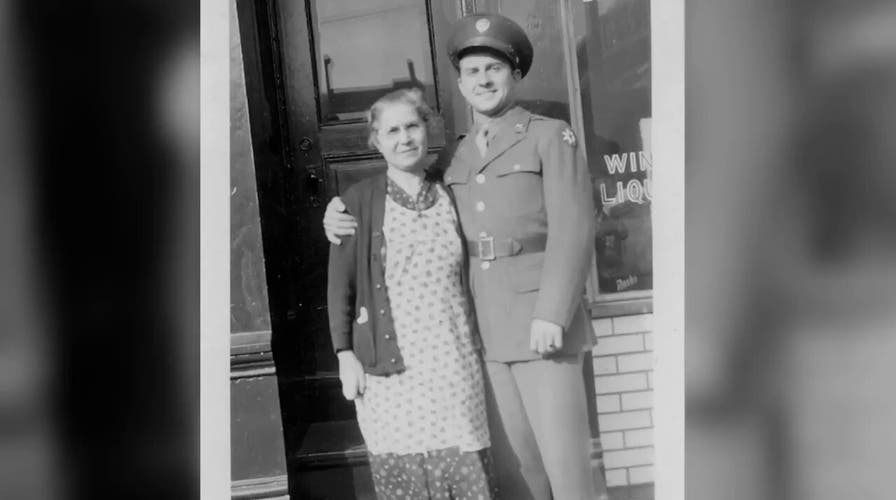 He returned home to St. Louis — and hit a grand slam as a visionary in American hospitality.
He turned his dad's pub into what his family and local sports fans argue is America's first sports bar: Palermo's Tavern at 3701 Sullivan Avenue in the Gateway City. 
The family ran the pub from 1933 to 1966. 
It was at the forefront of an entirely new concept in American hospitality. Palermo's Tavern featured local beer, casual food, sports memorabilia on the walls and more sports shown above the bar in the earliest days of the TV era.
MEET THE AMERICAN WHO INVENTED BUFFALO WINGS, DISRUPTED ENTIRE CHICKEN INDUSTRY
"Years before the advent of Buffalo wings, satellite hookups or wide-screen television, Palermo's neighborhood tavern could take the title as America's original sports bar," said Palermo's son, Tom Palermo.
The younger Palermo, as publisher of SpaceCoastDaily.com, chronicles life on Central Florida's Atlantic Coast. He's also a repository of his family's fascinating legacy as immigrant American tavern keepers.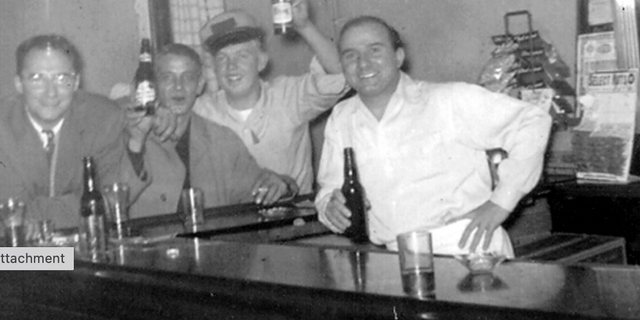 Jimmy Palermo (1920-2010) and his tavern were deeply rooted in the fabric of the national pastime. It was located directly across from the late, great Sportsman's Park, a legendary arena in baseball lore. 
The ballpark for many decades was the home of both the former St. Louis Browns of Major League Baseball's American League and the St. Louis Cardinals of the National League. 
St. Louis was a rare two-team baseball town — and Palermo's sat on the hot corner of the Golden Age of baseball. 
Palermo's sat on the hot corner of the Golden Age of baseball.