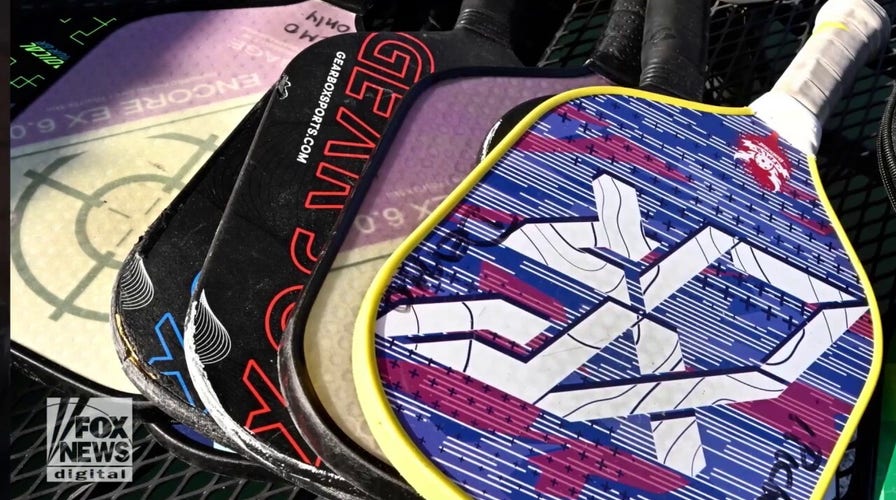 The Seattle businessman, Washington state Republican legislator and father of four was enjoying a summer day after a golf outing at his home on Bainbridge Island in 1965 when his peaceful idyll was interrupted by his restless children.
He and his buddy Bill Bell sought to calm the tempest with an afternoon of activity on the local badminton court. 
One problem. They couldn't find the right equipment for a proper game of badminton — or so goes the origin story of pickleball, the tale recounted by many of the burgeoning sport's enthusiasts.
MEET THE AMERICAN WHO CREATED THE NATION'S FIRST SPORTS BAR IN ST. LOUIS: WORLD WAR II VETERAN JIMMY PALERMO
Pritchard (1925-1997), a World War II U.S. Army veteran, leaned on his military training to calm the kids. 
He improvised, adapted and overcame.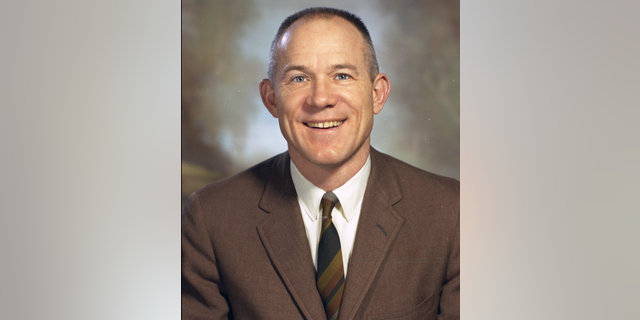 He and Bell cobbled together a makeshift game on the badminton court with ping-pong paddles and a perforated plastic ball — a Wiffle ball, or something similar. 
With pal Barney McCallum, they created the rules a few days later. 
Pickleball was born in Pritchard's backyard. 
The sport "combines many elements of tennis, badminton and ping-pong," says USA Pickleball, the sport's governing body.
The name pickleball may sound funny. But the sport is no joke.