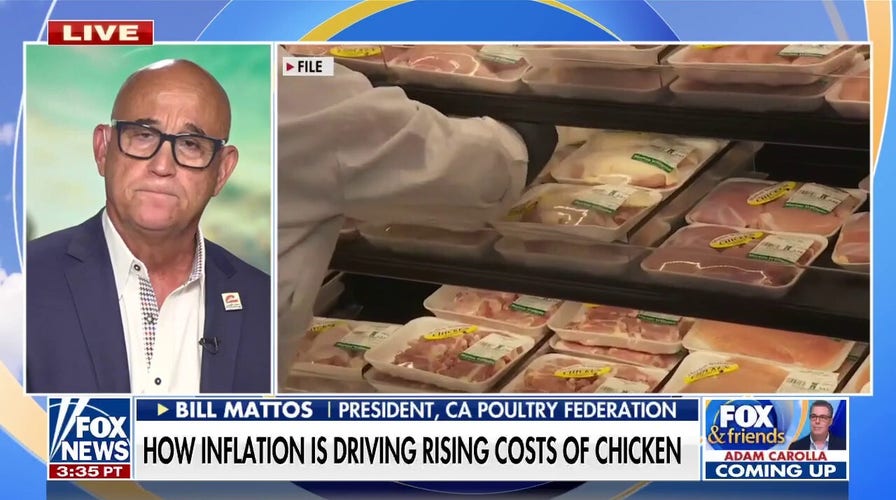 The late restaurateur cooked the first batch of Buffalo wings, the most iconic of all barroom bites, by happenstance one winter night in 1964 at Anchor Bar in Buffalo.
Her invention soon upended an entire multi-billion-dollar sector of American agriculture. 
The nation has delighted with teary eyes and sauce-soaked fingers ever since a small band of barflies savored those first bites of spicy chicken limbs in New York nearly 60 years ago.
Americans consume an incredible 27 billion chicken wings per year, according to an estimate by the National Chicken Council. 
MEET THE AMERICAN WHO INVENTED THE ELECTRIC GUITAR AND INSPIRED ROCK 'N ROLL
"There's no doubt that her creation changed the course of American food history," Buffalo History Museum spokesman Brian Hayden told Fox News Digital. 
"Buffalonians take a tremendous amount of pride in our signature dish, one that has now been replicated all over the world."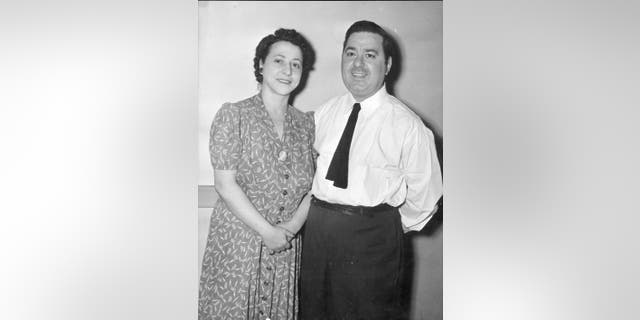 Chefs, consumers and food producers now flavor almost everything — from snack chips to cauliflower to ice cream — in Buffalo-style hot sauce. It's a tangy red mixture of cayenne and vinegar sauce that's blended with butter to temper the heat and create a smooth, savory mouth feel. 
"Few cities in the world can claim that they have an entire flavor named after them," added Hayden, author of the upcoming book, "111 Places in Buffalo That You Must Not Miss."
Big Chicken has reaped the profits while often battling to meet the nation's seemingly insatiable appetite for spicy, sauce-soaked chicken. 
The moment that changed American culinary history
Teressa (Guzzo) Bellissimo was born in Sicily in 1900 and, with her husband Frank, opened a bar by the shores of Lake Erie in 1935 — hence the name Anchor Bar. 
Later, it moved to its current Main Street location in 1940. It's still thriving today. 
Anchor Bar boasts 16 locations across the U.S. and Canada and is in the midst of franchise expansion. The original location attracts gastro-tourists from around the world.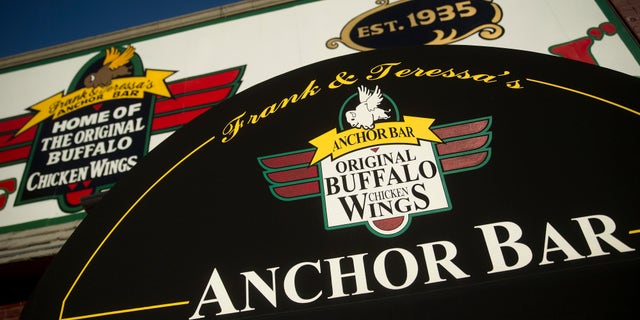 Its moment that changed the course of culinary history came on the night of March 4, 1964.
"Dominic [Frank and Teressa's son] was tending bar when some of his friends come in late at night," Michelle Bucholz, operations manager for Anchor Bar today, told Fox News Digital. 
"She was preparing food for the following day. At the time, they would take the wings off the chicken and just use them for soup or whatever."
"Few cities in the world can claim that they have an entire flavor named after them."