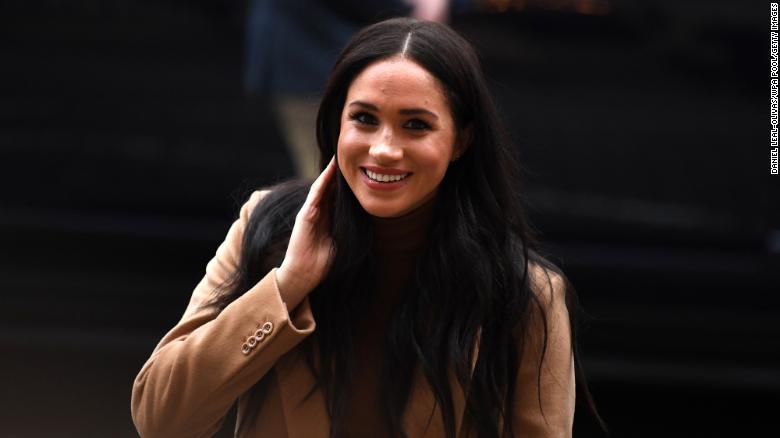 Londen Meghan, Hertogin van Sussex, het 'n privaatheidseis in haar saak gewen teen 'n poniekoerant wat 'n handgeskrewe brief aan haar vervreemde vader gepubliseer het, Thomas Markle.
The judge in the case issued a summary judgement
,
which will avoid a full trial
.
Markle sued newspaper publisher Associated Newspapers Limited after the group's tabloid
,
the Mail on Sunday
,
printed portions of a handwritten letter that she had sent to her father
, Thomas Markle, in 2018.
The Mail on Sunday and Associated Newspapers previously ​said they stood by the decision to publish excerpts from the letter and would defend the case vigorously
.
Another hearing to decide matters related to the case and outline next steps will take place on March
2, 2021.