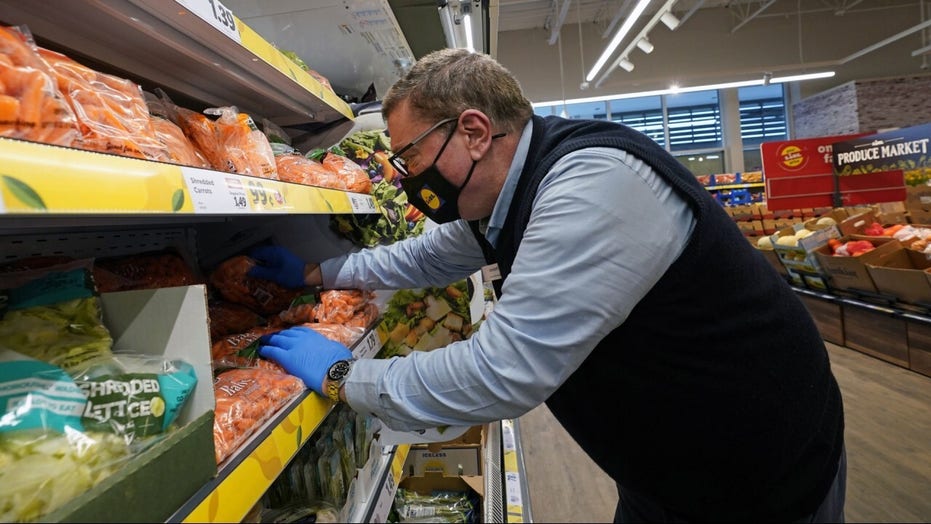 Memorial Day Weekend will look a little different than it did last year and in a good way with vaccinated Americans able to gather with friends and loved ones at outdoor barbecues and picnics to celebrate the unofficial kick-off of summer.
Roberta Pipito, chef and founder of culinary brand Homemade Delish, shared her take on the all-American spread with a spicy Bleu cheese-stuffed burger, tequila-based cocktail and a refreshing summer salad.
"We all love a classic Memorial Day burger or summer salad, but let's give these classics a little twist and welcome back summer with a bang," Pipito told Fox.
Here's how to make the indulgent meal and the best cocktail pairing to wash it down with.
Recipe courtesy of Roberta Pipito of Homemade Delish
Buffalo Bleu Cheese stuffed burger