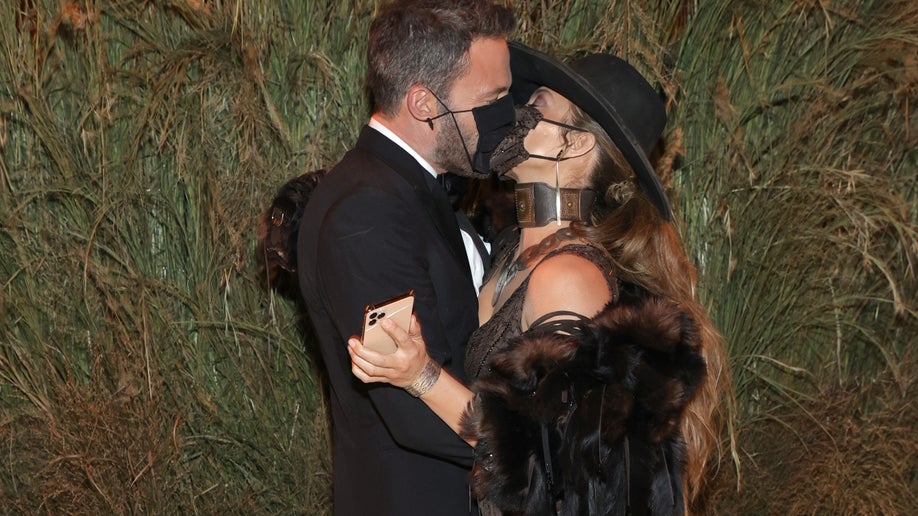 You may also like

7 Views0 Comments0 Likes

"I'm home, naked in my pantry," the "This Is Us" star revealed in a video shared to her Instagram story on Sunday. "Took the fake bangs out, eating pizza. I have a 4:30 a.m. call time." The quick clip was strategical...

Comments are closed.