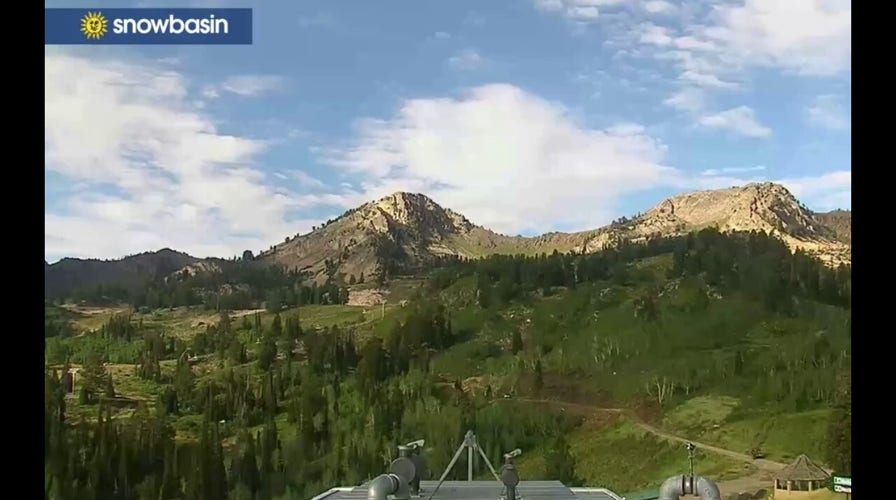 居民报告说听到并感觉到了大约在 8:30 上午. 当地时间周六. 流星有时会在穿过大气层时破裂时产生音爆.
The NWS says its lightning mapper caught what likely were trails from a pair of pieces from the meteor.
SHAUN THE SHEEP WILL BE THE FIRST 'ASTRONAUT' TO FLY ON THE ARTEMIS I LUNAR MISSION
"Bolstering the meteor theory for this morning's boom in Utah, the two reddish pixels shown over Davis and Morgan counties are from the GOES-17 Lightning Mapper, but not associated with evidence of thunderstorm activity in satellite or radar. Likely the meteor trail/flash," NWS Salt Lake City wrote on Twitter.
The meteor strike came amid the Perseid meteor shower, which lasted throughout Friday and Saturday.
The annual Perseid shower comes as the Earth travels through the remnants of the comet 109P/Swift-Tuttle. Most of the remnants are pea-sized and burn up quickly, but some larger ones make it deeper into the atmosphere.