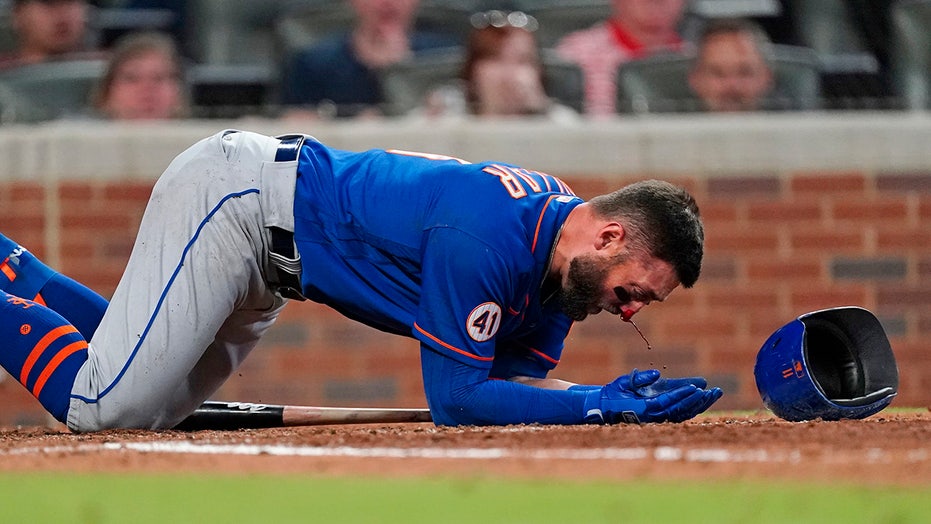 "If I could see a little better, I'd be fighting about me being in the lineup today," Pillar stated.
CLICK HERE FOR MORE SPORTS COVERAGE .
Pillar was up with the bases loaded on Monday night when he took a 94 mph pitch to the face from Braves pitcher Jacob Webb. Somehow, Pillar was able to get up and walk back to the dugout under his own power. It was reported that he suffered multiple facial fractures and was placed on the 10-day injured list.