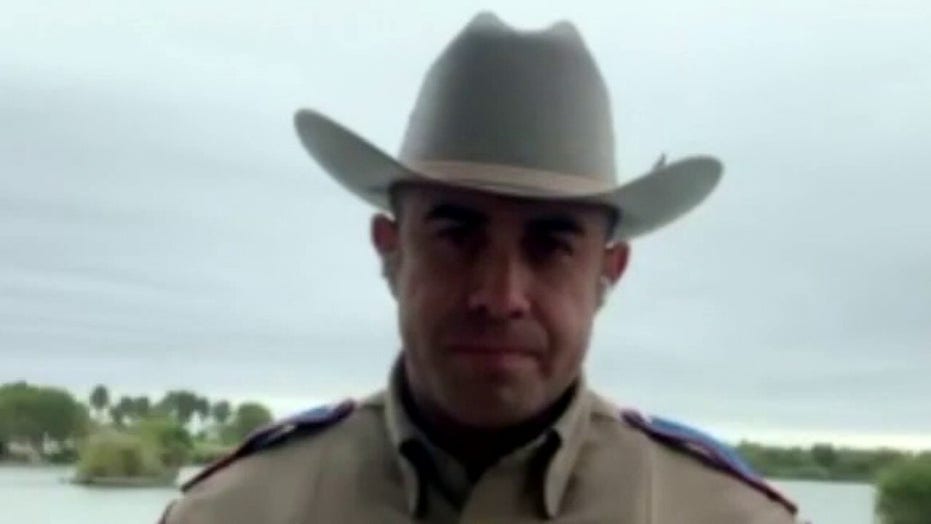 El anuncio se produjo cuando México se acerca 450,000 muertes por COVID-19. The country has fully vacunado only about 50% de su 126 un millón de personas.
presidente Andrés Manuel López Obrador said plans for the boosters are still being drawn up, pero agregado, "It won't be long, we have the vaccines."
López Obrador's administration has long resisted adopting measures like mandatory face masks, mass testing and travel restrictions that have been used in many other countries.
Assistant Health Secretary Hugo López-Gatell had said as recently as August that there was no scientific evidence to justify giving booster shots, and suggested they were part of a campaign by vaccine manufacturers to increase sales.