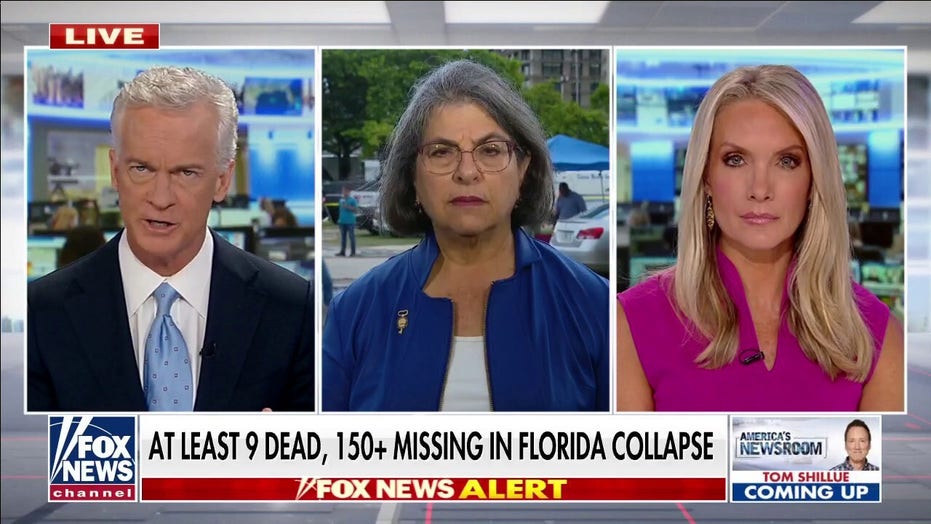 The Surfside official, Rosendo "Ross" Prieto was quoted as making those comments at a meeting of the Champlain Towers South board on Nov. 15, 2018. That was just over a month after engineering firm Morabito Consultants issued a report describing key flaws in the structure.
The discussion with Prieto came as Champlain Towers was beginning to explore what work was needed under city and county ordinances for the building to meet a 40-year recertification that was to arrive in 2021.
MIAMI CONDO COLLAPSE: REMEMBERING THE DEAD AND MISSING AS OFFICIALS CONFIRM 10TH VICTIM
The board meeting minutes say that Prieto told them in 2018 the Morabito engineering report had collected the necessary information and "it appears the building is in very good shape."
A day later, Prieto told the then-town manager of Surfside he thought the meeting was a success and credited Champlain Towers with getting a good early start on the recertification process.
"The response was very positive from everyone in the room," Prieto wrote in the email, also released by town officials. "All the main concerns over their forty-year recertification process were addressed."
Yet there is no evidence any of the critical concrete structure work ever started, the documents show. Owners of the 136 units had been told earlier this year they would have to pay their share of a $ 15 million assessment — $ 9.1 million of which was major work — by July 1. That assessment ranged from about $ 80,000 for a one-bedroom unit to more than $ 330,000 for a penthouse.