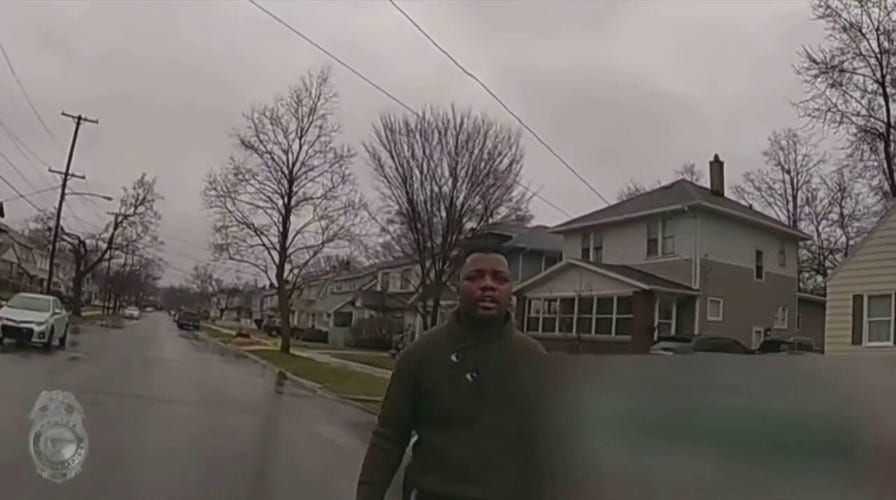 Grand Rapids Officer Christopher Schurr faces a second-degree murder charge in the killing of 26-year-old Patrick Lyoya, Prosecutor Chris Becker said. The shooting was recorded by a bystander.
"The death was not justified or excused … by self defense," Becker said.
Dit is 'n ontwikkelende verhaal. Kyk terug vir opdaterings.