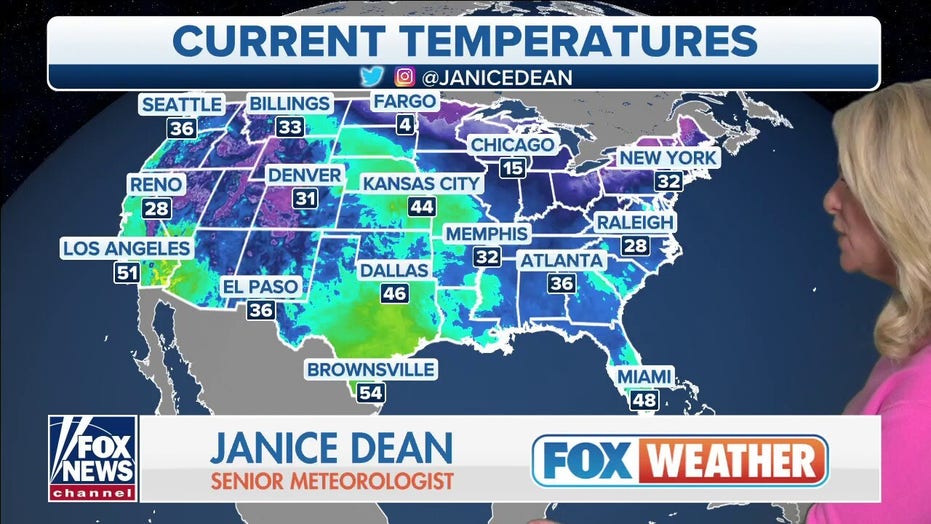 Gli avvisi Windchill avvertono ancora una volta i residenti che è pericoloso rimanere all'aperto per un periodo di tempo prolungato.
The arctic air mass that has spread as far south as Florida has prompted freeze advisories for much of the sunshine state.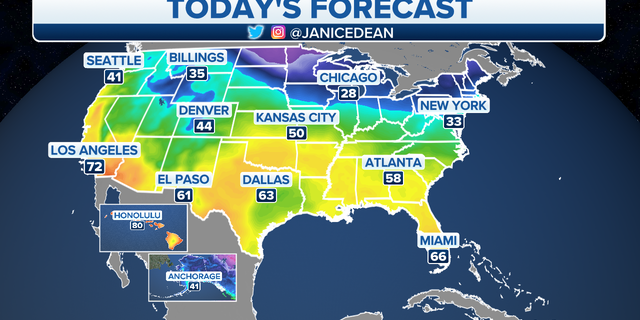 The Gulf Coast states are in for a wet week as an area of low-pressure spreads from Texas to Florida through Wednesday.