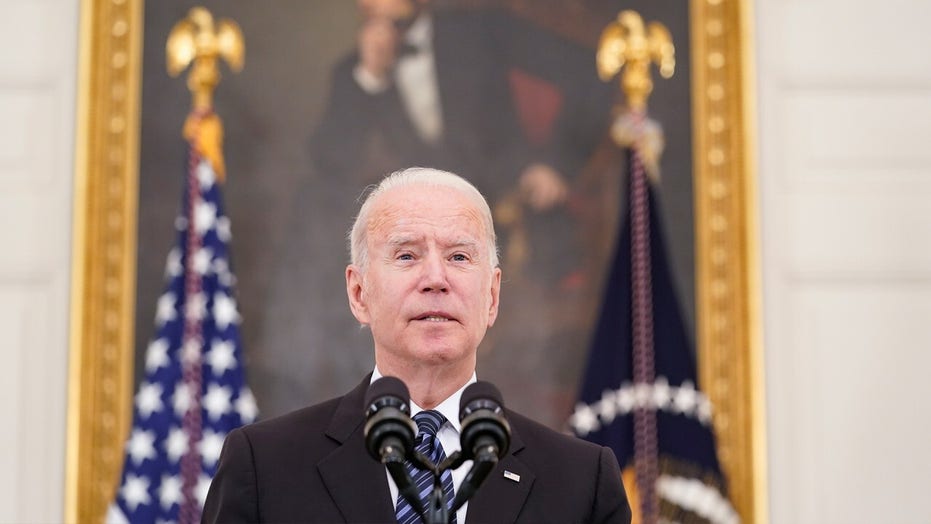 This feckless, poorly executed withdrawal is already calling into question American leadership from some of our closest allies, such as Germany and the United Kingdom and worse, emboldening our enemies.  
Billions of dollars' worth of us military equipment and materiel is now in the hands of the Taliban and hundreds of known terrorists who have been set free in the country. The United States will need to reckon with these consequences for years to come.
Right now, though, the most urgent problem, the issue of getting all Americans out of Afghanistan safely, looms large.  
BIDEN WON'T EXTEND AFGHANISTAN DEADLINE AS TALIBAN REITERATES DEMAND FOR US FORCES TO LEAVE
Our first priority must be to get every American out of Afghanistan safely regardless of any arbitrary deadline set by us or by the Taliban.  
President Biden should commit to staying in Afghanistan until every American citizen is rescued from behind the enemy lines of the Taliban. And that withdrawal should occur on our terms and not the Taliban's.   
The Taliban's threat has been a constant for years; it was a very real threat during President Donald Trump's administration.  We met that threat with American strength and smart diplomacy.  
The safety of Americans in Afghanistan is now reliant on the Taliban, not the U.S. government.  That is inexcusable.