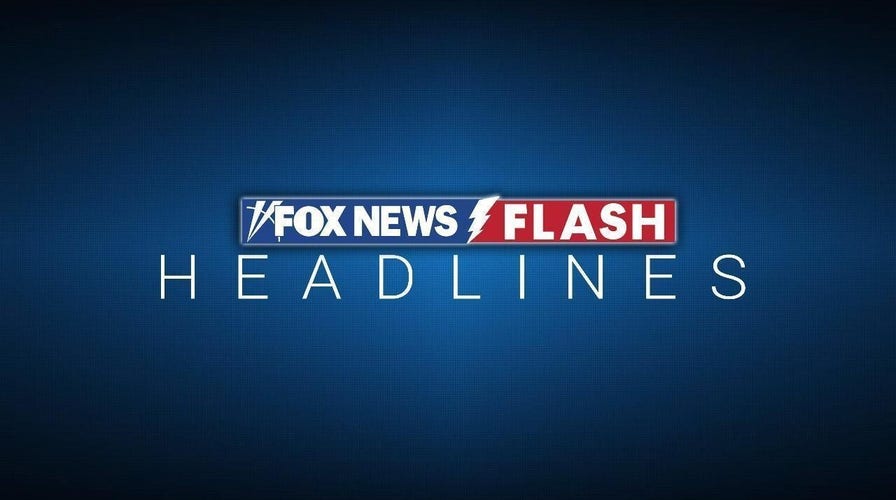 "What happens when the Supreme Court gets it wrong?" asked Politico editor-at-large Peter Canellos. "Misguided court decisions have altered the path of the nation in sadly demonstrable ways. And the question arises again from the series of sharply divisive rulings by the current court." 
"The short answer is: Not much can be done. In the American system, an edict from the high court is almost uniquely without check or balance. When justices err, the people suffer the consequences," he wrote.
SUPREME COURT'S TERM CLOSES WITH POLITICAL, MEDIA LEADERS QUESTIONING 'LEGITIMACY'-AND THAT'S ALARMING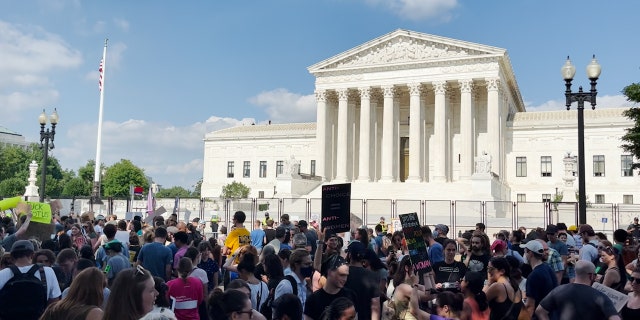 The piece primarily discussed the Dobbs decision from Friday that overturned the original Roe v. Wade case that legalized abortion across the United States. 
Canellos appeared to place the decision with the worst in the court's history: "Taken together, the judicial errors of the past paint a tragic, almost mournful, picture of the court's role in American history. Eugenics. Forced sterilization. Racial segregation. Internment for citizens based on ancestry."
He specifically criticized comparisons pro-life activists made to the Plessy v. Ferguson decision that was later overturned by Brown v. Board of Education.
"Today's supporters of the court's decision to overrule Roe v. Wade invite comparisons with the saga of Plessy and Brown, as a way of showing that justices must follow their consciences over legal precedent. But the comparisons also reveal the vast distance in spirit between the Brown decision and that in Dobbs v. Jackson Women's Health," Canellos wrote.