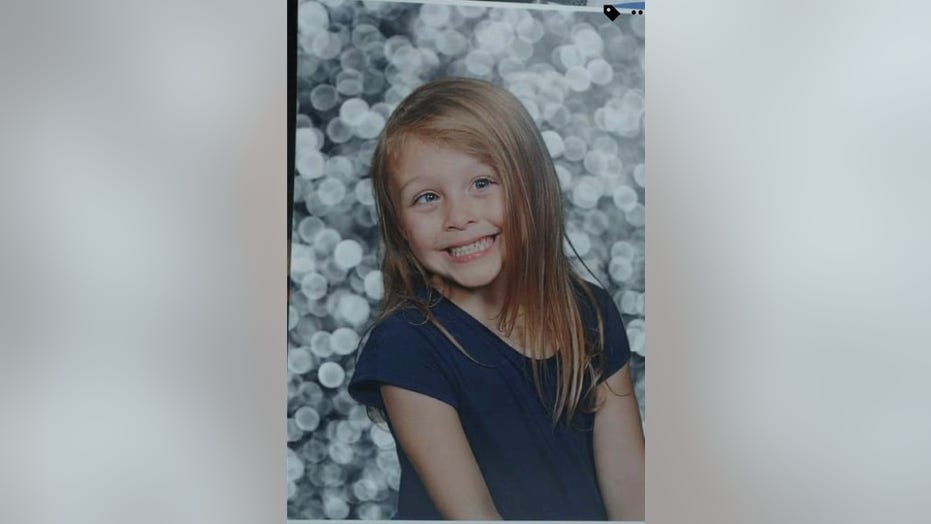 "I think we should wait until the Office of the Child Advocate finishes their review," he said during a news briefing Wednesday. "They are there for a reason."
Harmony was once placed in and out of foster care in Massachusetts before being sent to live with her allegedly drug-addicted dad.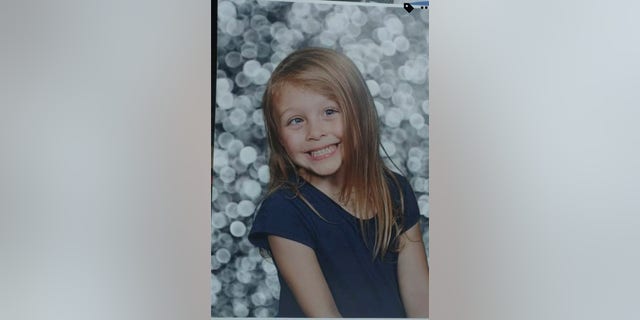 MISSING HARMONY MONTGOMERY: TIMELINE OF NEW HAMPSHIRE GIRL'S DISAPPEARANCE
Police in Manchester, New Hampshire, arrested Adam Montgomery earlier this month after police found him living out of a car and discovered his daughter has been unaccounted for since the fall of 2019.
Montgomery's ex, Crystal Sorey, had to surrender Harmony to Massachusetts officials in 2018 partly due to substance abuse issues of her own. On Feb. 22, 2019, a Massachusetts court awarded custody to Montgomery – despite his history of drugs and violence.
Baker's statements came a day after his New Hampshire counterpart, Gov. Chris Sununu, also a Republican, reportedly sent a letter to the chief justice of Massachusetts' Supreme Court, slamming a lower-court judge's decision to grant Montgomery custody of his daughter in 2019, which Baker acknowledged during a Wednesday news briefing.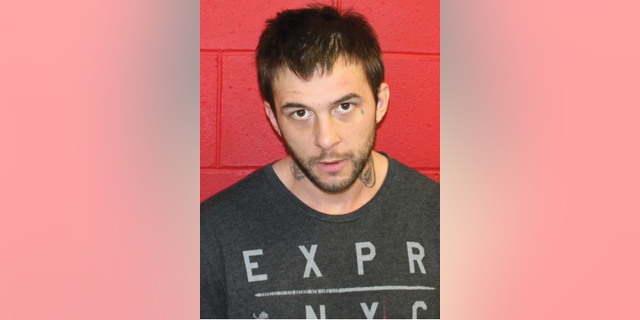 "I totally get where Governor Sununu is coming from," Baker said. "And we are cooperating to the fullest extent possible that we can with the Office of the Child Advocate here in Massachusetts, which is an independent entity that is reviewing this case and has the ability to access the data that's necessary to figure out exactly what happened."
"We are cooperating to the fullest extent possible that we can with the Office of the Child Advocate here in Massachusetts."

— Massachusetts Gov. Charlie Baker