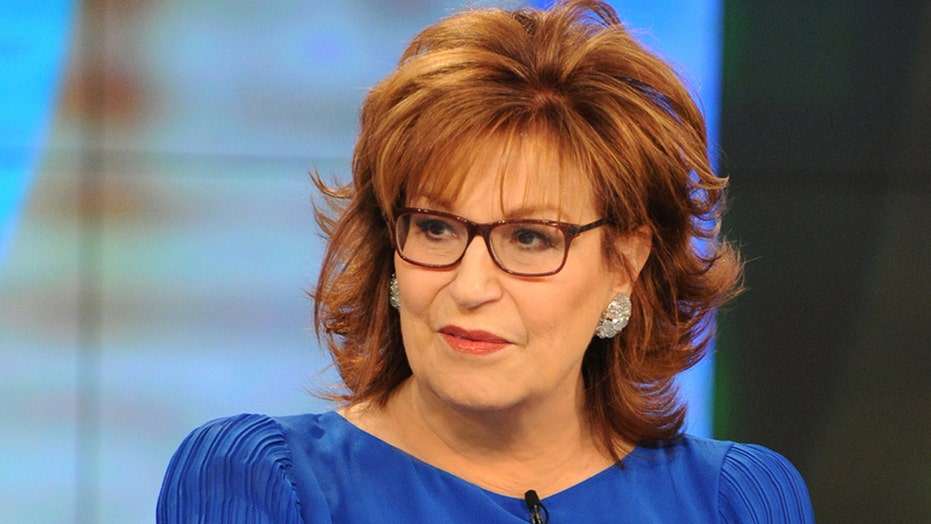 Speaking with Fox News, the House Freedom Caucus member and staunch ally of former President Donald Trump described being "at odds" with the media on the political ideology of America, blasted his opponent Katie Britt as "inconsistent" with the Make America Great Again (MAGA) agenda and predicted "huge" involvement from Trump in the 2022 midterm elections.
"If you're talking about mainstream fake news media at the national level, of course, they want a socialist. And I'm definitely not a socialist," Brooks said when asked about the media treatment of his campaign. "They consider me very much a foe of their political ideology. Likewise, I consider them very much a foe of conservative principles that made us America. So we're at odds." 
"But all in all, it's what it usually is. The mainstream news media supports the most liberal candidate. I get that. And fortunately, we're still doing well despite that," he said. 
ALABAMA SENATE HOPEFUL KATIE BRITT TAKES ON LIBERAL MEDIA, BIG TECH, CAREER POLITICIANS: 'A MAMA ON A MISSION'
Brooks's campaign received a boost with an endorsement from Trump in April. When asked if he thought Trump's endorsement would be the deciding difference on whether or not he won the Republican nomination, he placed the decision squarely on Alabamians while also seemingly taking a shot at Britt, who served as Shelby's chief of staff before becoming president of the Business Council of Alabama.
"Ultimately, the people of Alabama are going to decide this race based on the merits of the candidates. Certainly having President Trump's endorsement is a huge benefit, but it's a benefit in this way: It helps the people understand who truly is the candidate that supports the MAGA agenda and who's just a pretender," he said.