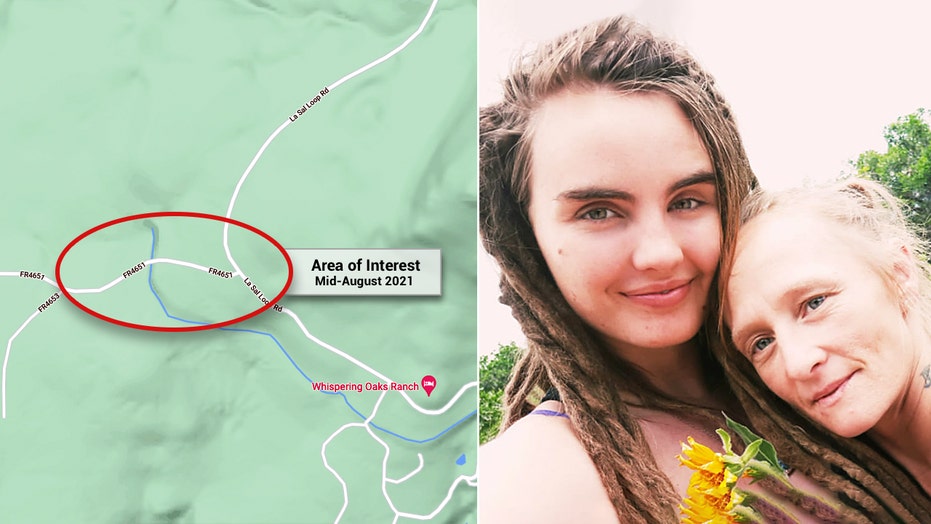 "We need to get the word out … because people that were in Moab on Aug. 12, Ago. 13, Ago. 14, they have left Moab and they're all around the world now," Sean-Paul Schulte told Fox News Digital Sunday night.
Schulte is on the ground looking for clues in the crossroads city, a major stopping point for van lifers, RV travelers, motociclisti, park-goers and other road-trippers passing through the American West.
MOAB MURDERS: WHAT HAPPENED TO CRYSTAL TURNER AND KYLEN SCHULTE?