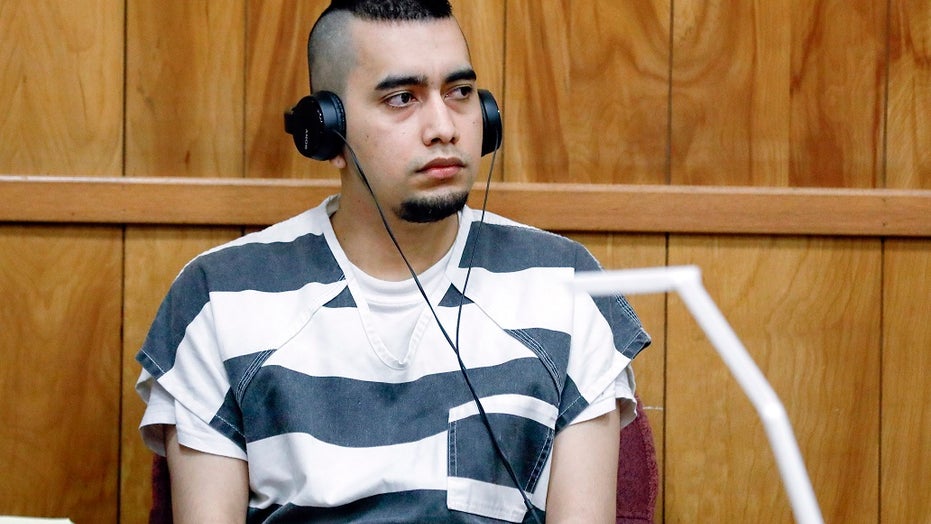 Judge Joel Yates sentenced Cristhian Bahena Rivera to life without the possibility of parole, the mandatory sentence for first-degree murder in Iowa, which does not have the death penalty. The 27-year-old former farmhand, who testified that he came to the U.S. illegally from Mexico as a teenager, has been jailed since his arrest in August 2018.
Esta es una historia en desarrollo. Check back for more details.
The Associated Press contribuyó a este informe..