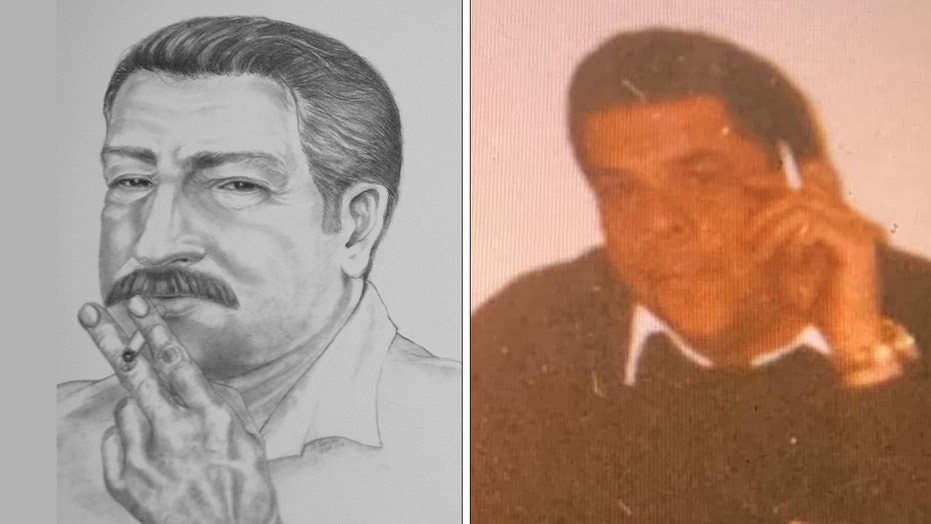 Earlier this month, before Massachusetts investigators announced a new lead in the kidnapping and murder of 16-year-old lifeguard Molly Bish, detectives showed the victim's family a photograph that immediately reminded them of the composite sketch of a suspect decades ago, according to a new report.
The sketch showed a middle-aged, mustached man with dark hair slicked back and a cigarette in his left hand.
It was drawn up after Molly went missing from her lifeguard post at Comins Pond in Warren, on June 27, 2000.