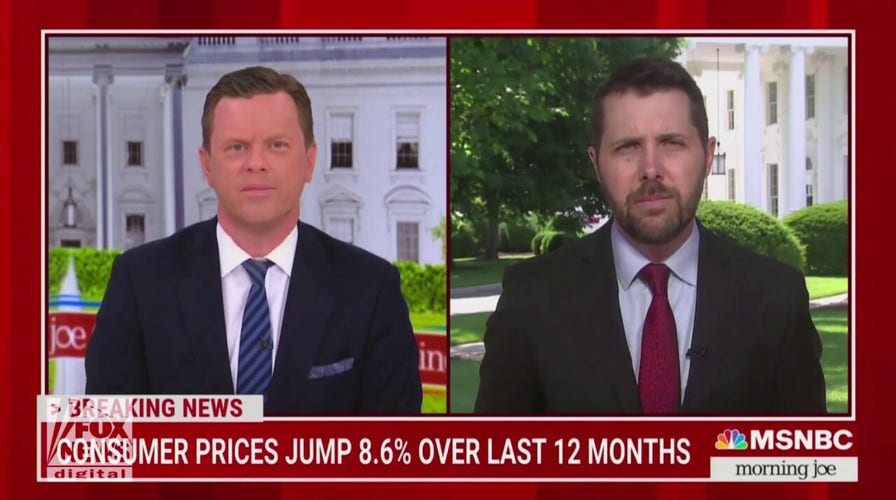 Skeptical of Biden's "Putin's price hike" talking point, the MSNBC anchor assured show guest Brian Deese, the White House director of the National Economic Council, that the average American pumping gas is not saying, "Damn you, Poetin!" but probably blaming leadership.
Geist asked if Deese could relay to those people whether Biden had an actual plan to fix the economic crisis, considering the Department of Labor report, which revealed consumer prices rose 8.6% since this time in 2021. They are now at a 40-year-high.
The back-and-forth between Geist and Deese came after co-host Joe Scarborough pressed the director on whether the Biden administration had any perspective on what the Federal Reserve could be doing to ease inflation.