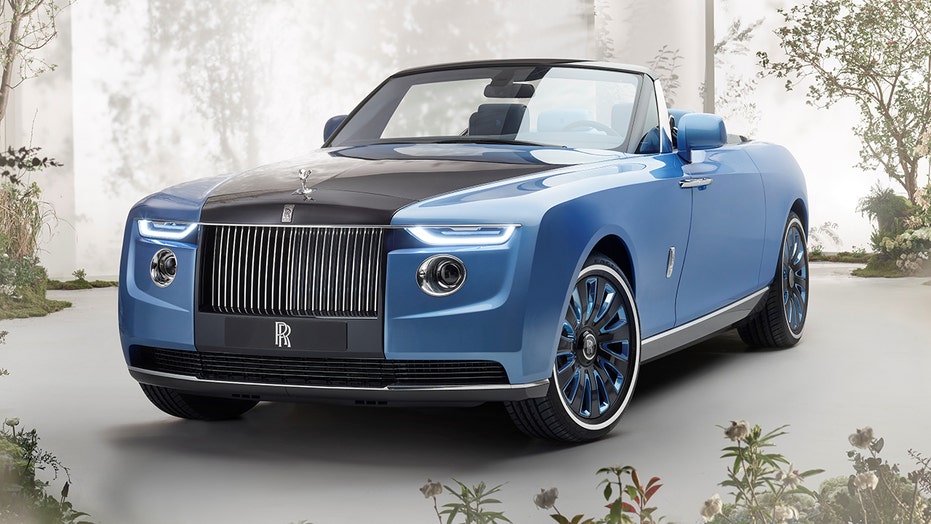 Rolls-Royce has unveiled a yacht-inspired roadster that it will only make three distinct examples of, each rumored to be worth over $ 10 million.
The Boat Tail is built on the platform as Rolls-Royce's other models, which seem like bargains under $ 500,000, but features custom coachwork that took four years to design and execute.
From fenders inspired by a ship's hull to a long, tapering tail topped with wood and stainless steel decking, it looks as much like a Riva motorboat as it does a luxury car.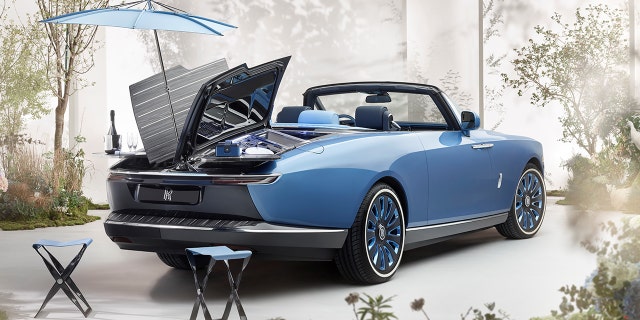 The most unusual feature on the example revealed by Rolls-Royce is hidden under the deck, which mechanically opens butterfly style to reveal a crystal, porcelain and silver lunch service with champagne refrigerator and cocktail tables that swivel out.