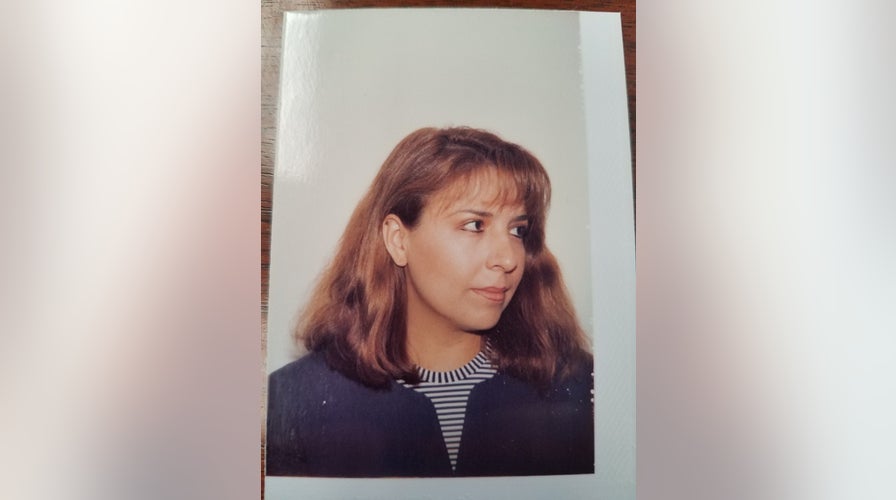 Lina Reyes Geddes was shot in the head and found on April 20, 1998 along Highway 276 near Maidenwater Spring in Garfield County, Utah. She was found covered with plastic bags, wrapped in duct tape, tied with rope, and placed inside a sleeping bag before being wrapped in a carpet, the Utah Department of Public Safety said. 
The body remained unidentified for two decades. Geddes was 37-years-old the last time she was seen alive.
"Over the next two decades, investigators continued to work the cold case with little success," the agency said in a statement. 
NJ 'TORSO KILLER' CHARGED IN 1968 KILLING OF 23-YEAR-OLD WOMAN AT NEW YORK MALL