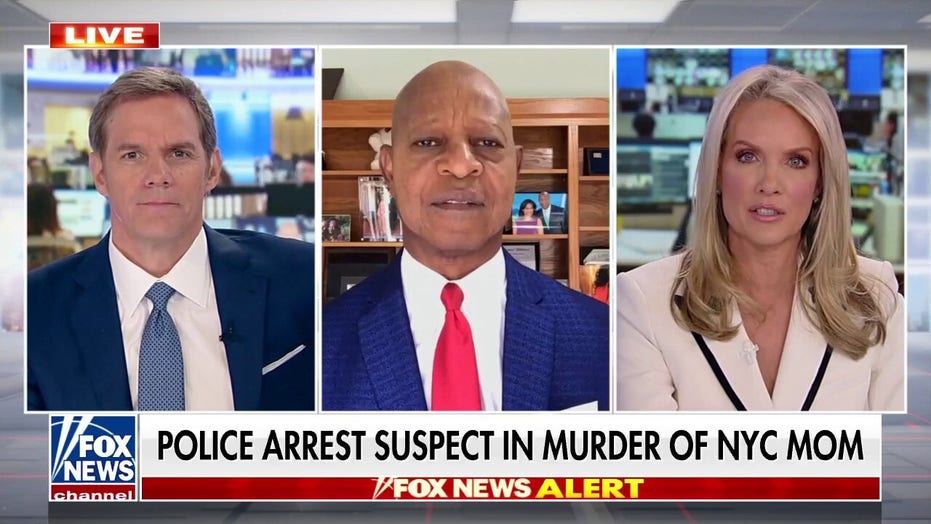 Cops arrested 44-year-old David Bonola just before 1 a.m. Thursday and charged him with murder, criminal tampering and criminal possession of a weapon, the NYPD said. Bonola was not a stranger to the victim and has no unsealed criminal history in New York City, police said.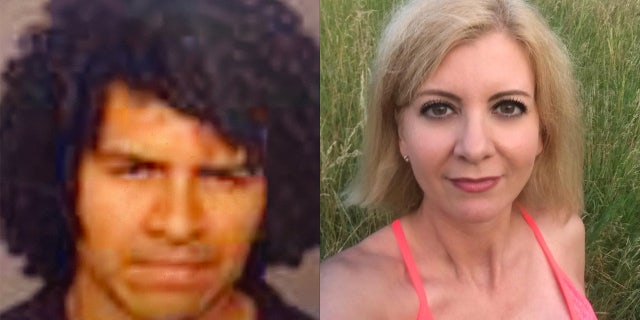 Authorities said Bonola lives on 114th Street near Liberty Avenue in Queens, about 2.7 miles from the victim's home on leafy Juno Street. 
Examining the distances between both houses shows Bonola could have passed through the Jackie Robinson Parkway and the Metropolitan Avenue area – where Gaal's remains were discovered – had he chosen to walk home that night.