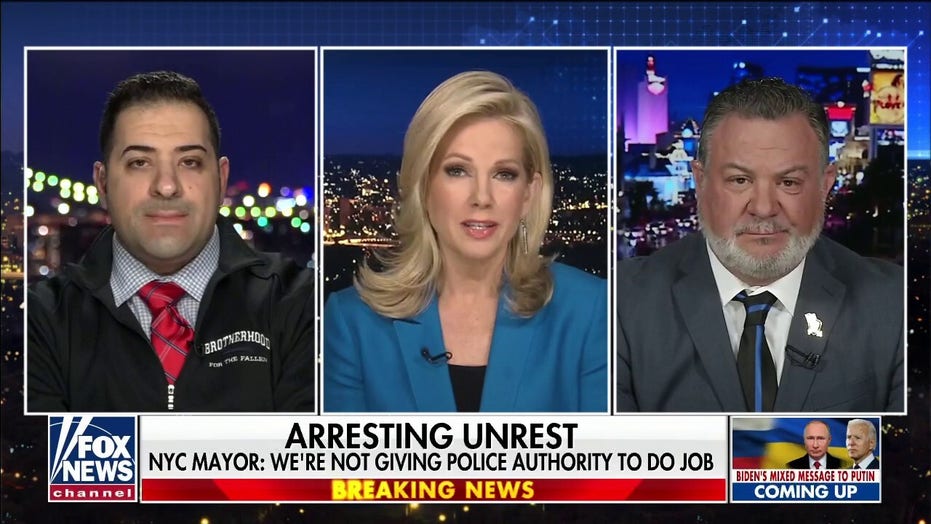 There were 218 more murders in the 22 cities in 2021 — a 44% increase compared to 2019, representing nearly 1,300 additional lives lost since three years ago, according to updated findings from the Council on Criminal Justice (CCJ), a nonpartisan criminal justice policy organization.
CCJ's study points to a continuing upward trend in violent crime that began at the start of the COVID-19 pandemic, though the organization noted that homicide increases have slowed since then.
The 22 cities studied are: Chandler, Arizona; Seattle, Washington; Omaha, Nebraska; Phoenix, Arizona; Nashville, Tennessee; Detroit, Michigan; Baltimore, Maryland; Memphis, Tennessee; Chicago, Illinois; Milwaukee, Wisconsin; Buffalo, New York; Raleigh, North Carolina; Atlanta, Georgia; Denver, Colorado; Pittsburgh, Pennsylvania; Philadelphia, Pennsylvania; Los Angeles, California; Louisville, Kentucky; Washington, D.C.; Norfolk, Virginia; Austin, Texas; St. Petersburg, Florida.
The cities were selected because their police departments provided "weekly updates for the period between January 2018 and December 2021," according to CCJ.
LOS ANGELES SEES DIP IN MURDERS, GUN VIOLENCE IN FIRST 3 WEEKS OF 2022, CHIEF SAYS
"While it is encouraging to see a slowdown in the recent homicide increase, the bloodshed continues, and at least 10 U.S. cities lost historic numbers of residents to murder last year," CCJ senior fellow Thomas Abt said in a statement Wednesday. "This is not acceptable. We know there are multiple strategies with a track record of success in reducing violence. We need to break through our divisive politics and put these evidence-backed solutions in place now."
Fox News Digital previously reported on record homicides in more than a dozen cities last year and a 30-year record in Atlanta.