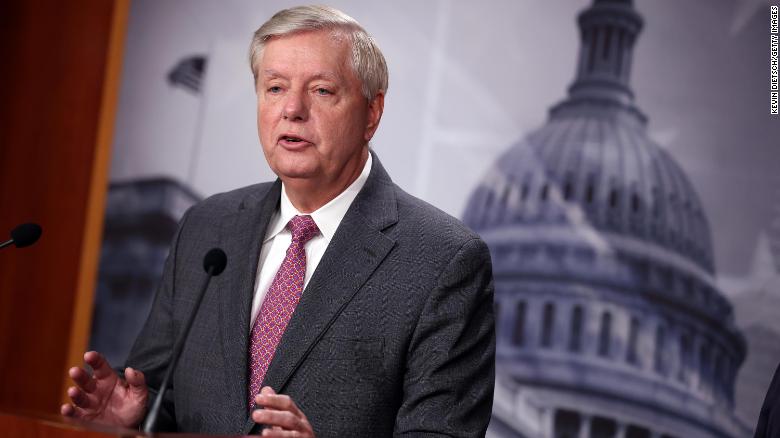 "It goes back to (Biden's) words at the prayer breakfast. How are we going to unify? What is it that we need to do? Well, one of the signals that he can send is putting forth a nominee for the Supreme Court that will — will gain a level of bipartisan support," Murkowski told CNN's Jake Tapper on "State of the Union" Sunday during a rare bipartisan interview with Sen. Joe Manchin, a Democrat of West Virginia.
"And when I say a level, I think it has to be more than just one, because as much as that is, it does not necessarily mean that you have that broader support," added Murkowski, who represents Alaska.
Biden's nominee
only needs 51 votes in the Senate
to be confirmed. There are currently 48 Democrats and two independents who caucus with the party. Should the nominee fail to get support from at least one Republican, Vice President Kamala Harris can break the 50-50 tie.
"And so I want to make sure that the President nominates an exceptional candidate, an exceptional individual," she said. "And I would be honored to be able to support an exceptional African American woman."
This story is breaking and will be updated.