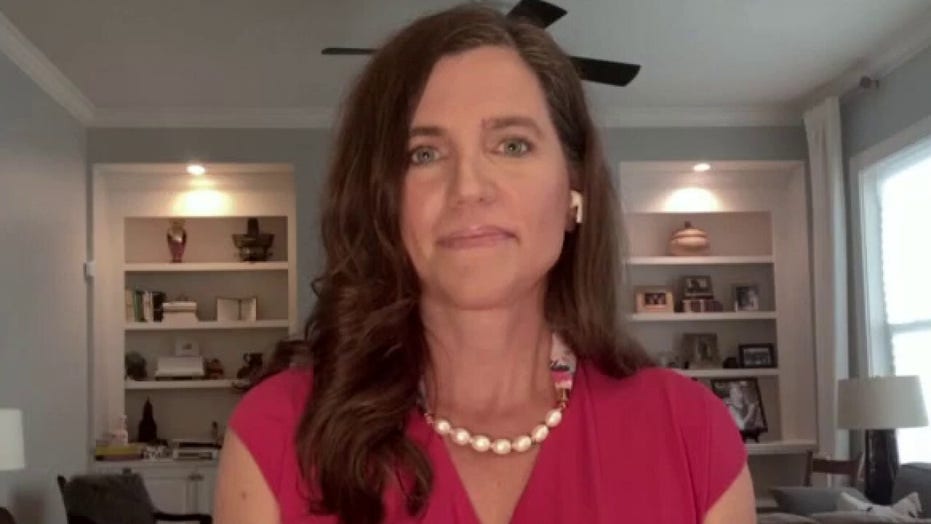 The e-commerce giant said Tuesday that it backs Mace's "comprehensive reform that speaks to the emergence of a bipartisan consensus that it is time to end the federal prohibition of cannabis."
Amazon in June 2021 started excluding marijuana from pre-employment drug screening programs for non-transportation positions. The company said the marijuana testing "has disproportionately affected communities of color by stalling job placement and, by extension, economic growth, and we believe this inequitable treatment is unacceptable."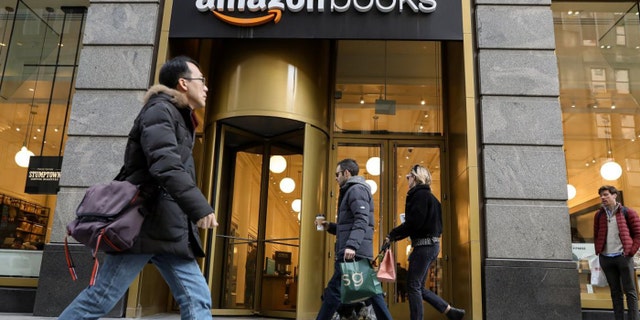 Mace's bill is the only GOP-backed pot proposal Amazon has gotten behind. Mace said Amazon's interest comes down to expanding the potential workforce.
"They don't want to sell it," Mace told Fox News Digital. "That's not their interest. It affects about 10% of the workforce in their hiring process." 
Amazon already backed Democratic proposals to decriminalize pot, including the Marijuana Opportunity Reinvestment and Expungement Act (MORE Act), authored by Rep. Jerry Nadler, D-N.Y., that passed the House in 2020, as well as the Sen. Chuck Schumer-backed Cannabis Administration and Opportunity Act.
HOUSE PASSES LEGISLATION TO DECRIMINALIZE MARIJUANA AT FEDERAL LEVEL
Mace's legislation, called the States Reform Act, would decriminalize marijuana at the federal level and allow states to decide whether to legalize or prohibit it. Under her bill, cannabis would be regulated much like alcohol and taxed at a 3% federal excise tax. And her bill would release an estimated 2,600 non-violent cannabis offenders from federal prison and expunge their criminal records.
"If you are not a supporter of cannabis reform, we're not forcing your state to legalize it," Mace said of her legislation. "If you are a supporter of cannabis reform [and] it's legal in your state, it can stay legal and can operate the way it has been. And so there's something for people on both sides of the aisle here. It's very pragmatic in its approach."