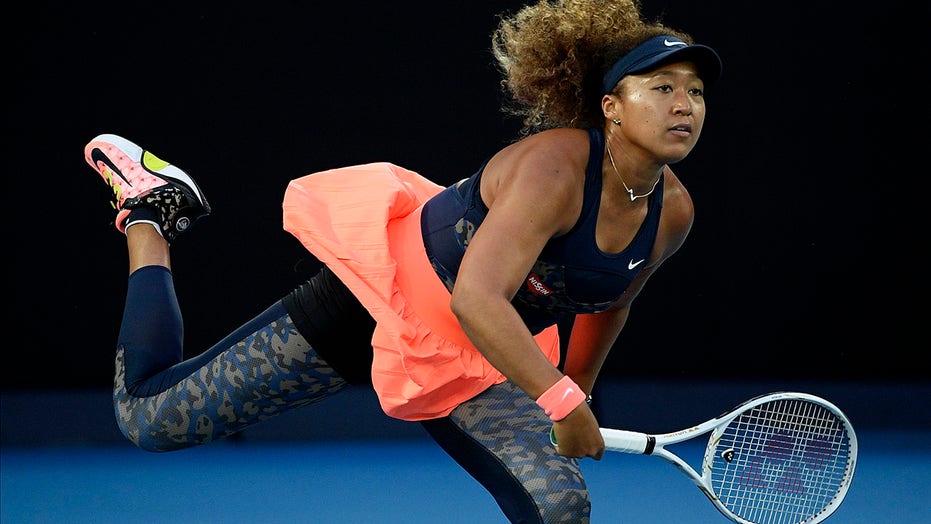 Osaka's letter was published in Time Magazine and comes after she bowed out of the French Open amid criticism and threats of punishment over skipping media availabilities that come with tournaments. Osaka, at the time, decided to take a break from tennis to prepare for the Olympics, where she will be representing the host country, Japan.
She wrote she has always enjoyed her relationship with the media even though she wasn't "media-trained."
CLICK HERE FOR MORE SPORTS COVERAGE .
"However, in my opinion (and I want to say that this is just my opinion and not that of every tennis player on tour), the press-conference format itself is out of date and in great need of a refresh. I believe that we can make it better, more interesting and more enjoyable for each side. Less subject vs. object; more peer to peer," Osaka wrote.